Hip Hip Hooray
At Jerome we believe it is important to celebrate all of the successes and achievements of our pupils. This page is dedicated to out of school activities. We are so proud of all that our children achieve!
If you would like to request a spot for your child in the 'Hall of Fame', please email hiphiphooray@jerome-primary.org with details and a photo. Each child will appear for a minimum of 1 week.
Jerome Hall of Fame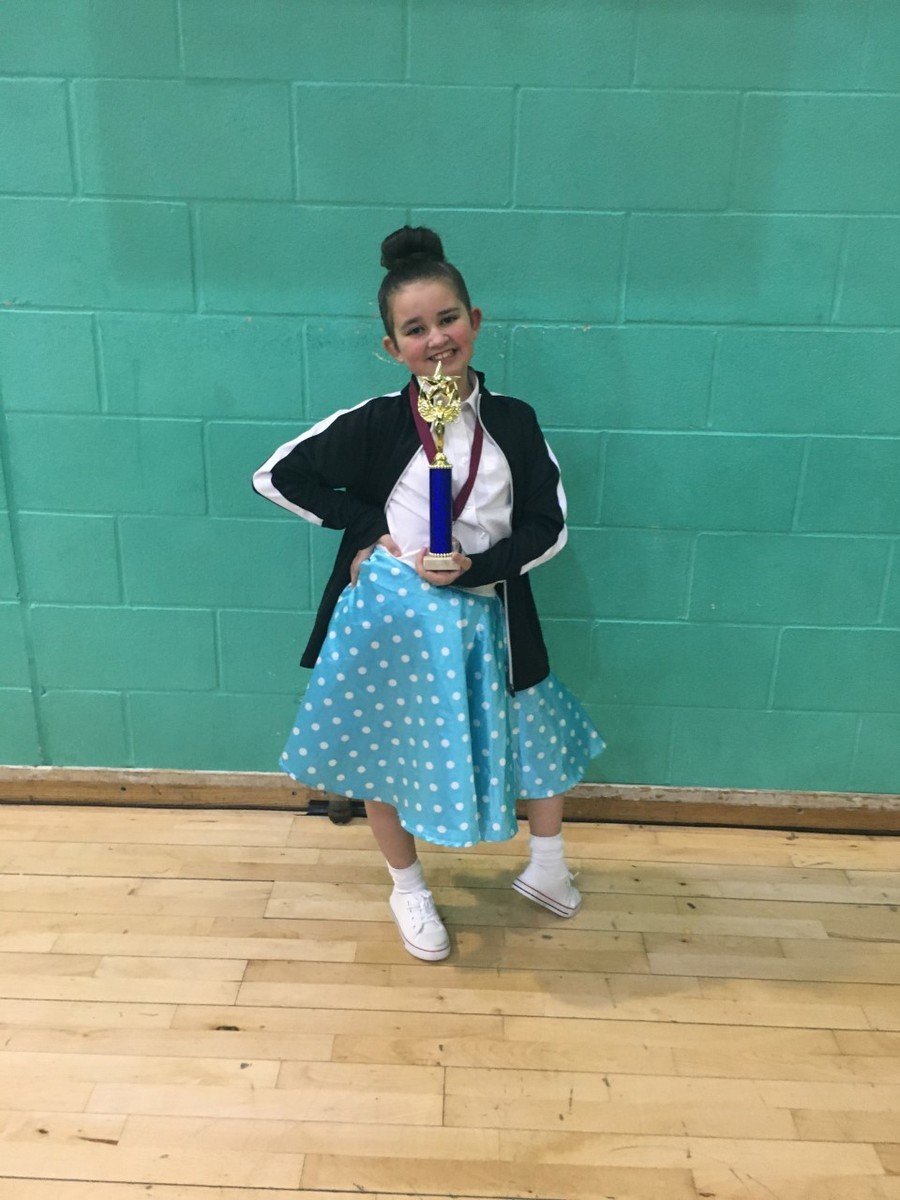 Tilly, Year 6, won first place with her dance team, Born2Perform - at her very first competition. She also won the award for judges choice. We are so proud of you Tilly!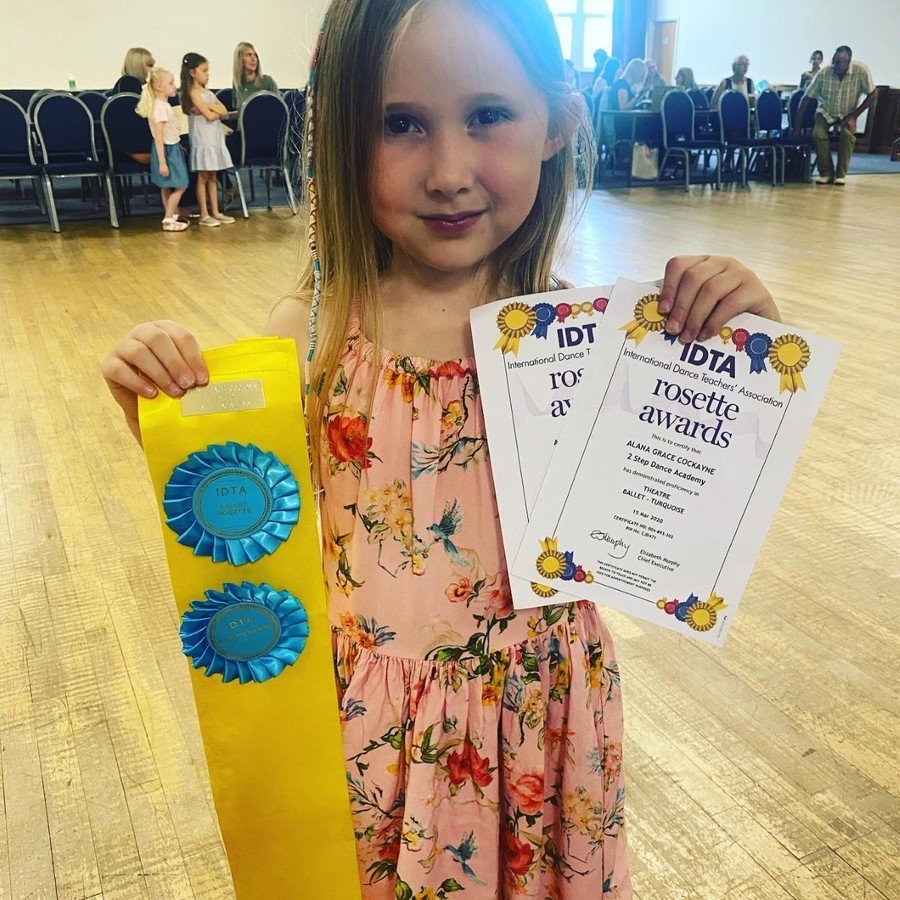 Alana, Year 1, has been awarded
her first ever rosettes for ballet and freestyle. She also performed in her first ever dance show and was totally amazing! We are super proud of you Alana!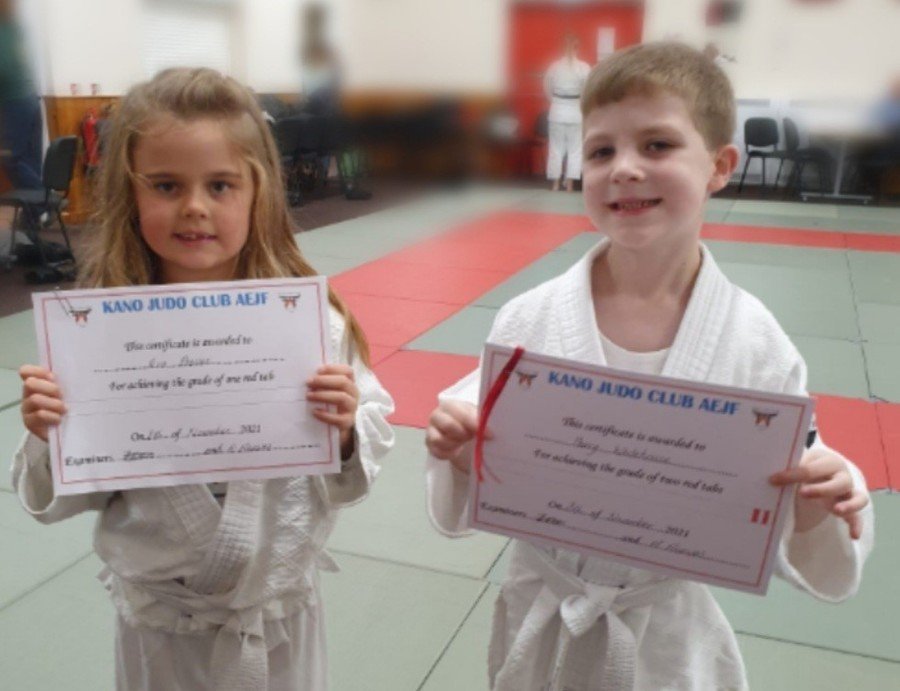 Harry and Ava, Year 1, both had their first Judo assessment this week and were both awarded red stripes! They have been working so hard and we are very proud of them both!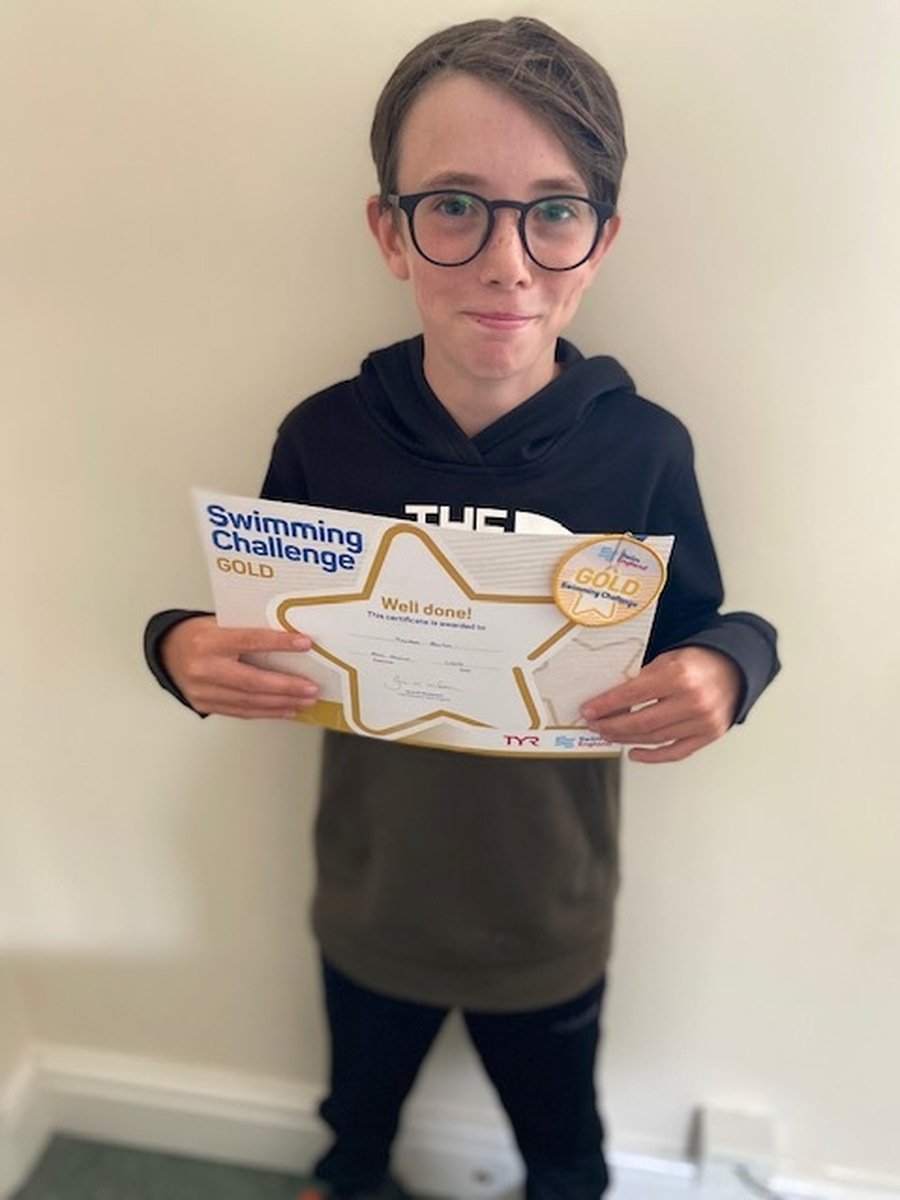 Kaiden, Year 6, has earned his Stage 8 swimming badge and his Gold swimming badge! WOW! What an amazing achievement Kaiden!
Grace, Year 3, has earned her red belt in kickboxing. It is wonderful to see you progressing through your sport Grace!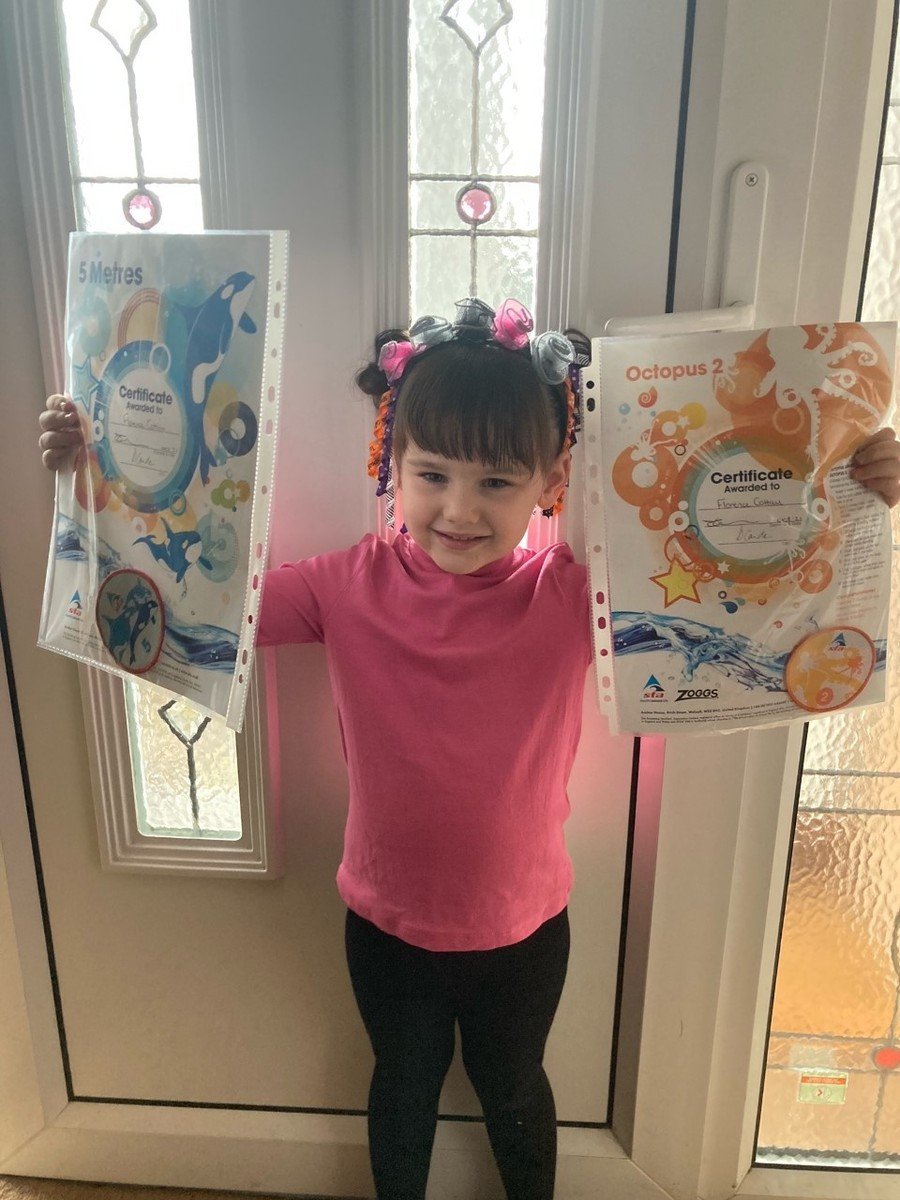 Florence, Nursery, has been awarded her 5 metre and Octopus 2 badge for swimming - without any armbands! What a superstar you are Florence! Keep it up!
Hussey Road, Cannock, Staffordshire, WS11 9TP
01543278595
office@jerome-primary.org