Hip Hip Hooray
At Jerome we believe it is important to celebrate all of the successes and achievements of our pupils. This page is dedicated to out of school activities. We are so proud of all that our children achieve!
If you would like to request a spot for your child in the 'Hall of Fame', please email hiphiphooray@jerome-primary.org with details and a photo. Each child will appear for a minimum of 1 week.
Jerome Hall of Fame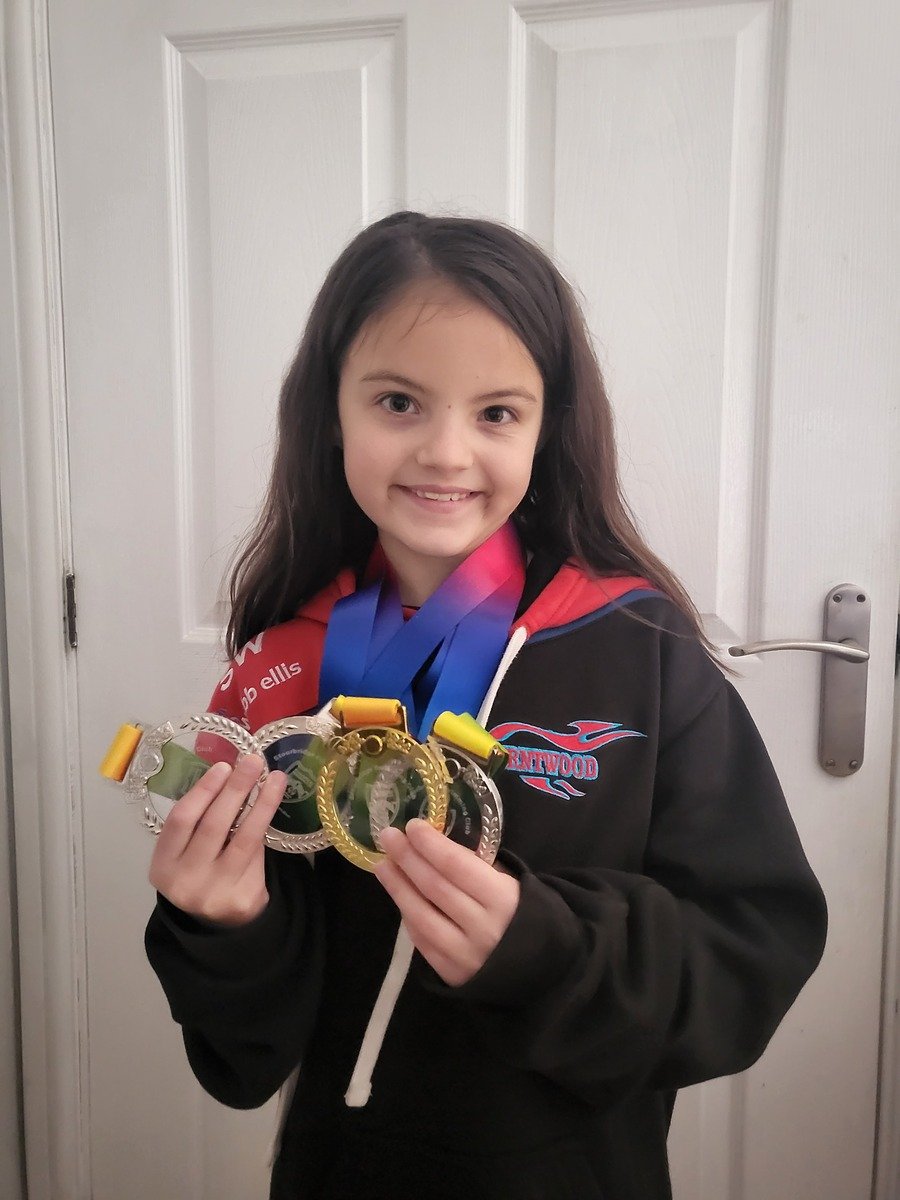 Summer W, Year 4, swam in an open meet this weekend at Hinckley it was a tough competition - she was against county and regional swimmers in her age group. She competed in 5 races and got a personal best time for each one!
She also got a bronze medal for the 100IM - we are so proud of her - our little pocket rocket!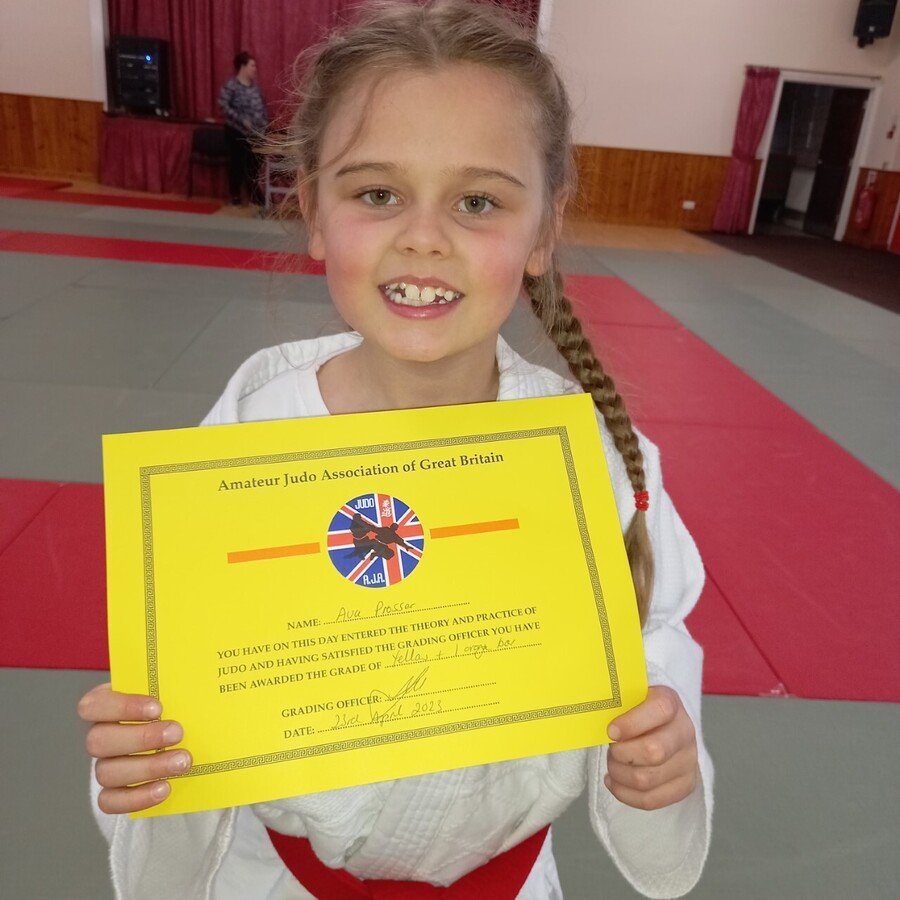 Ava, Year 2, had her first judo grading at the weekend and she made us all very proud. Not only did she win all her fights, she moved from Novice Belt to Yellow Belt - gaining 2 belts in one go!
Keep it up, Ava! What a star you are!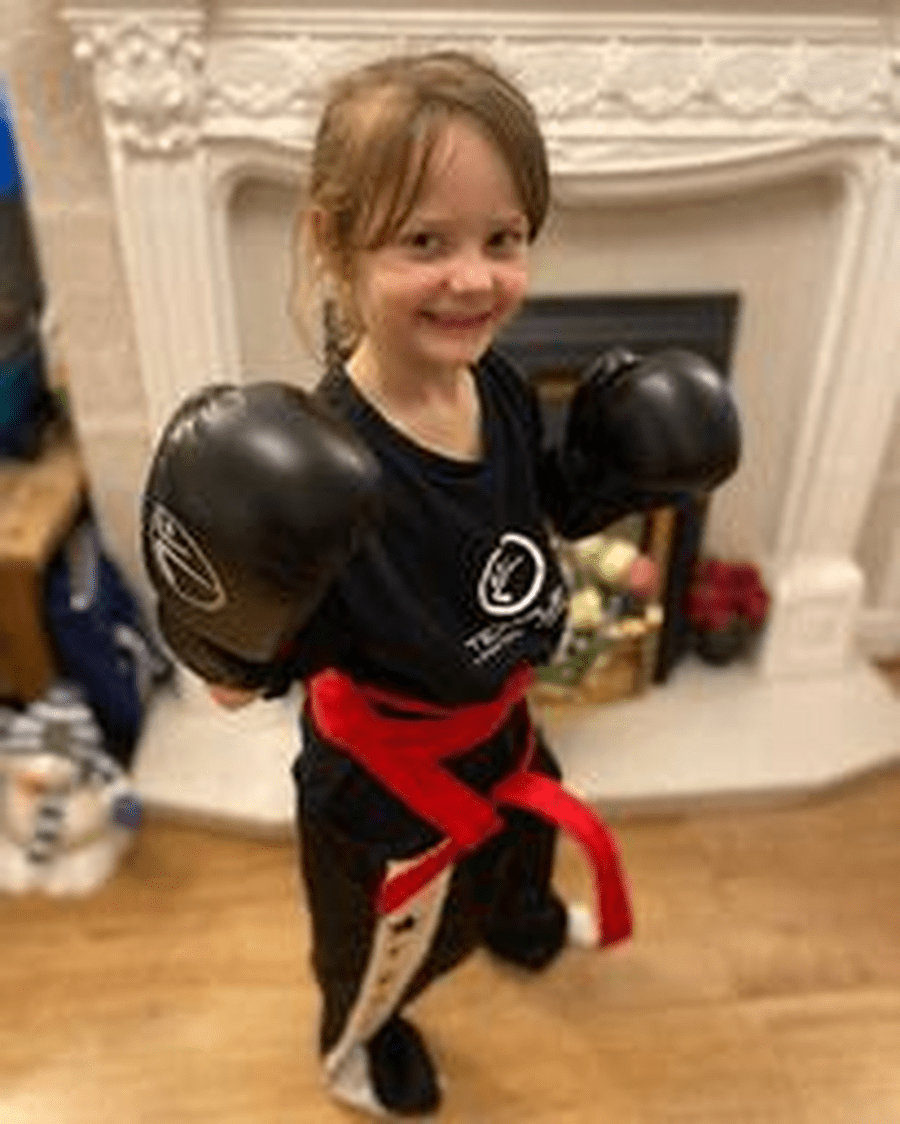 Maddison-Rose, Year 1, was awarded a trophy in her Kickboxing class. What a superstar! We are all very proud of you Maddison!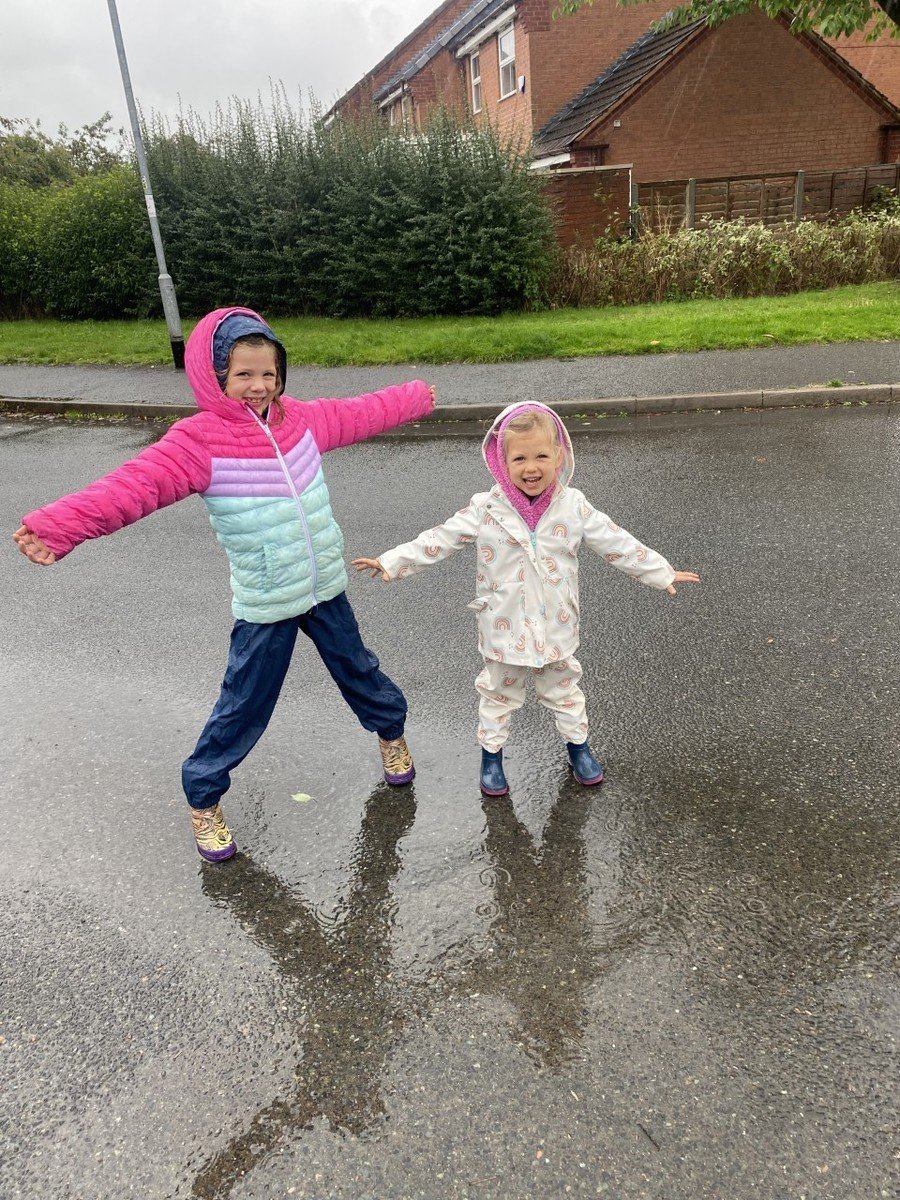 Seren, Year 3, and Teddie, Nursery, decided to do their own Forest School session on our inset day. They had lots of fun jumping in puddles! What a super idea girls, Mrs Graham will be impressed!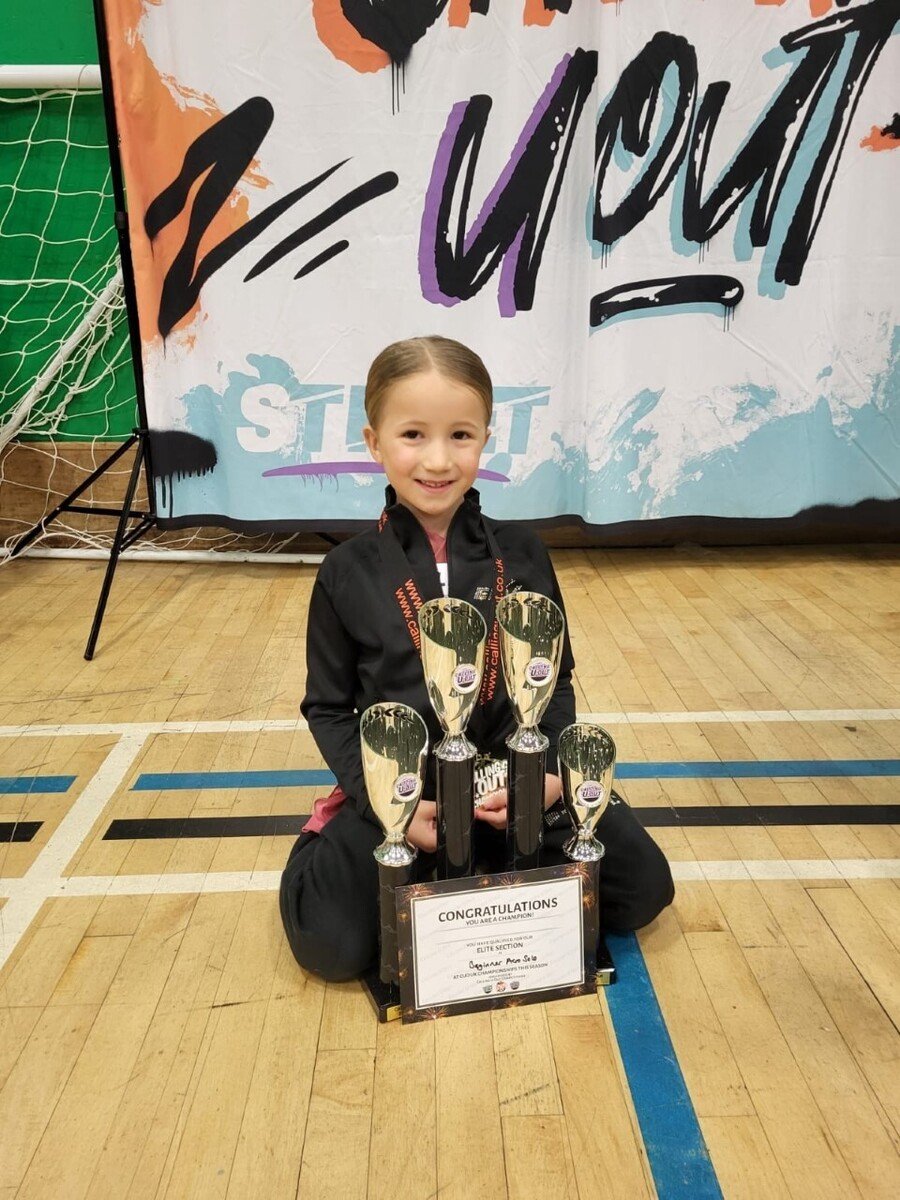 Poppy, Year 2, has been to Calling You Out Contemporary and Acro Championships at the weekend. She did her first Acro solo and won the under 8 beginners set solo, as well as;
1st in the under 8 beginners Acro duo
2nd in the under 8 Contemporary duo
3rd in the under 8 Contemporary intermediate
1st in the Acro and in the Contemporary teams
We are incredibly proud of what Poppy has achieved in her first year of competitive dance. She works incredibly hard and shows great dedication towards her dancing. Keep it up, Poppy!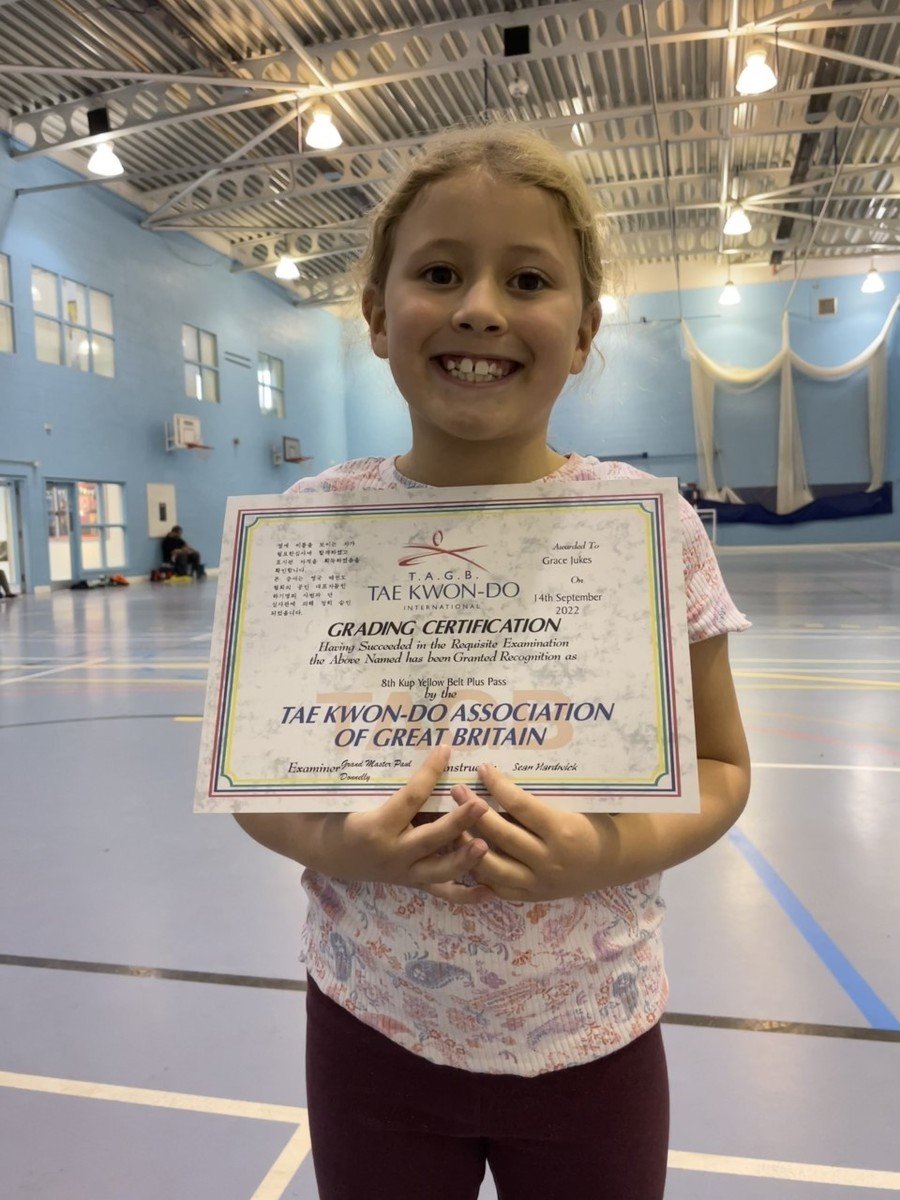 Grace, Year 4, has passed her 9th cup grading, achieving her yellow belt with a pass plus at Taekwondo - also getting 5/5 in Korean speaking! Grace has grown in confidence since taking up the sport, and we are all extremely proud of her! Keep it up, Grace!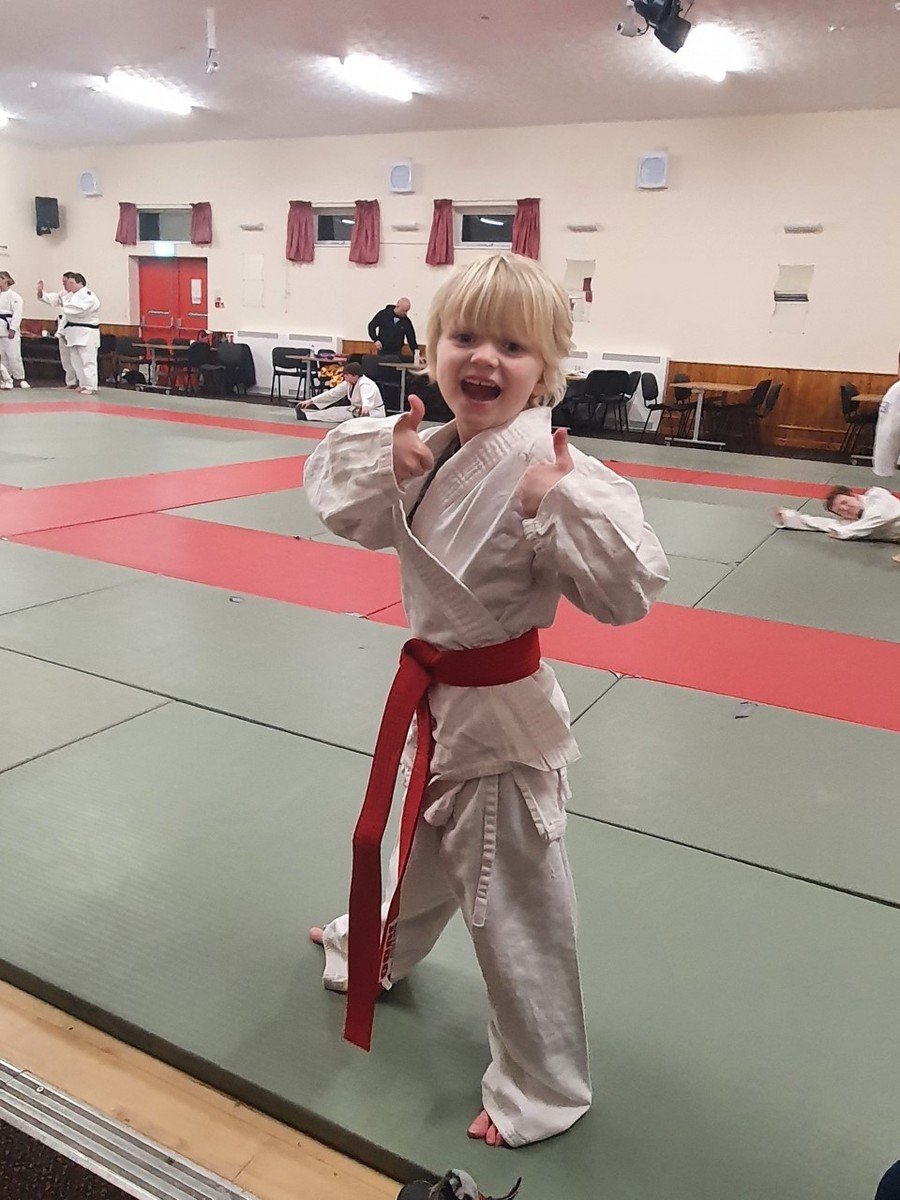 Cayden, Year 1, got student of the week at judo. He demonstrated great skills and listened to instructions. We are very proud of you Cayden!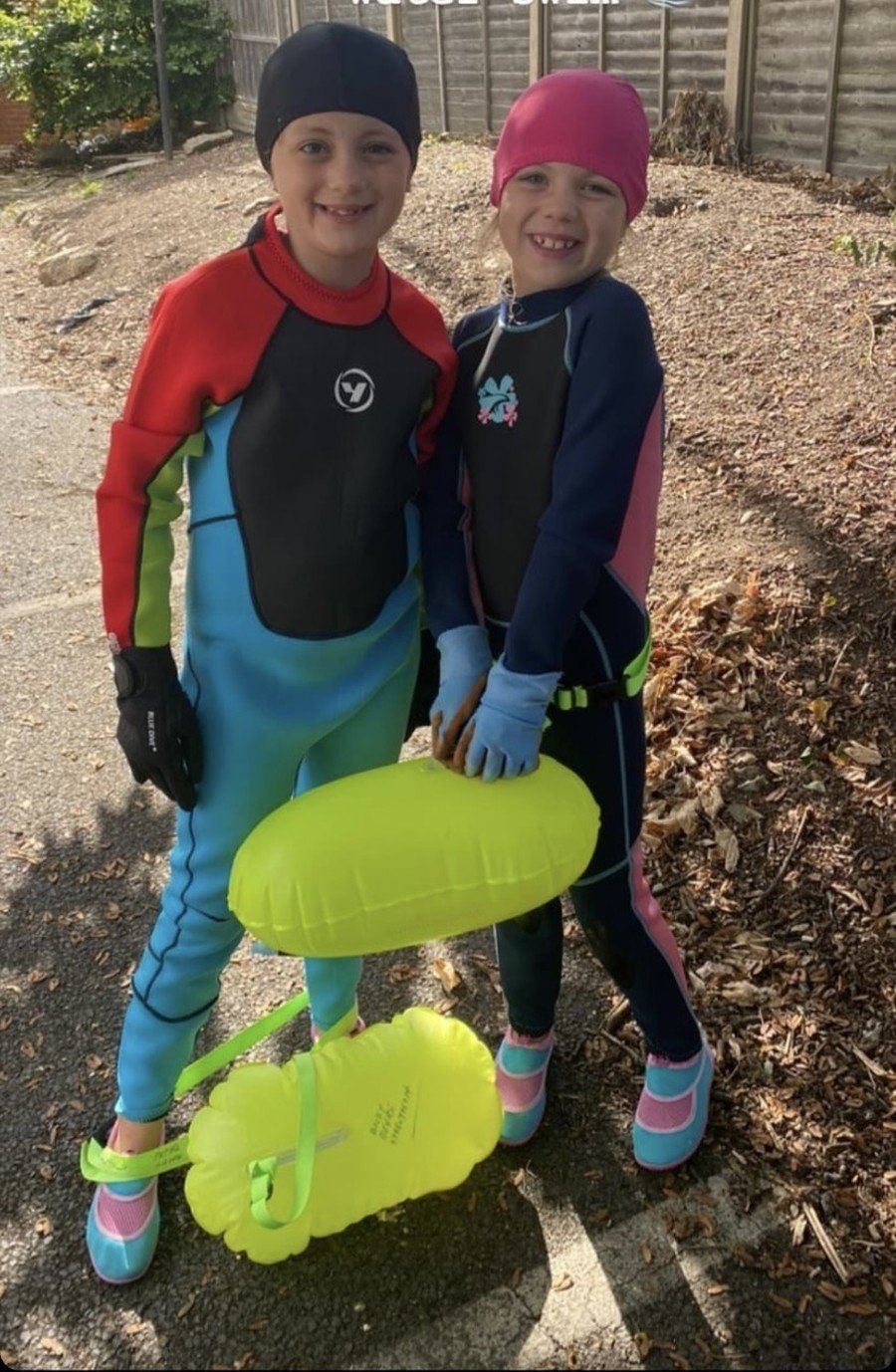 Belle, Year 5, and Seren, Year 3, have been taking part in open water swimming this summer in the river Trent. They must be very brave to face the cold water! Well done girls, we are very proud of you!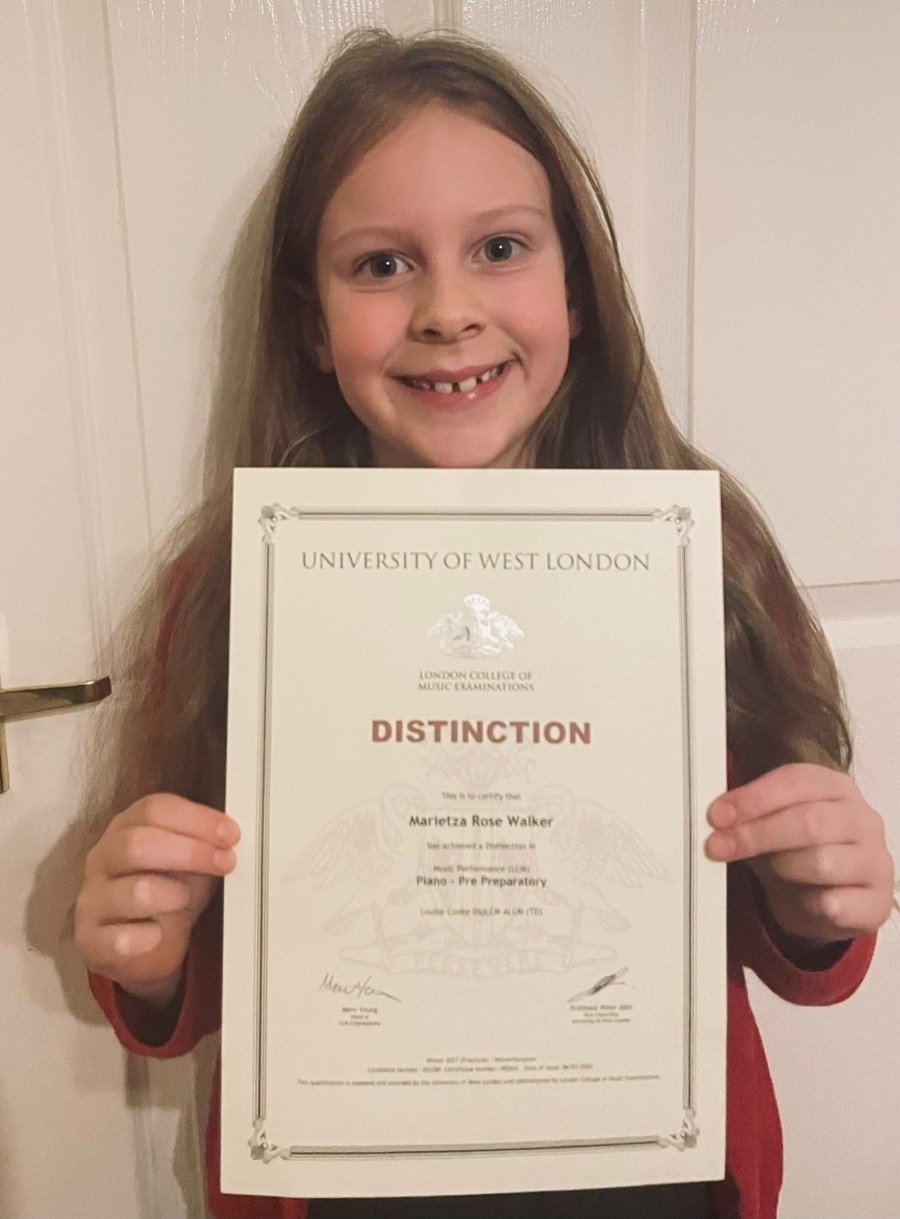 Marietza, Year 3, took her Piano - Pre Preparatory exam and came out with a distinction, which is the highest pass level. This is an amazing achievement Marietza, we are so proud of you!
Hussey Road, Cannock, Staffordshire, WS11 9TP
01543278595
office@jerome-primary.org