Hip Hip Hooray
At Jerome we believe it is important to celebrate all of the successes and achievements of our pupils. This page is dedicated to out of school activities. We are so proud of all that our children achieve!
If you would like to request a spot for your child in the 'Hall of Fame', please email hiphiphooray@jerome-primary.org with details and a photo. Each child will appear for a minimum of 1 week.
Jerome Hall of Fame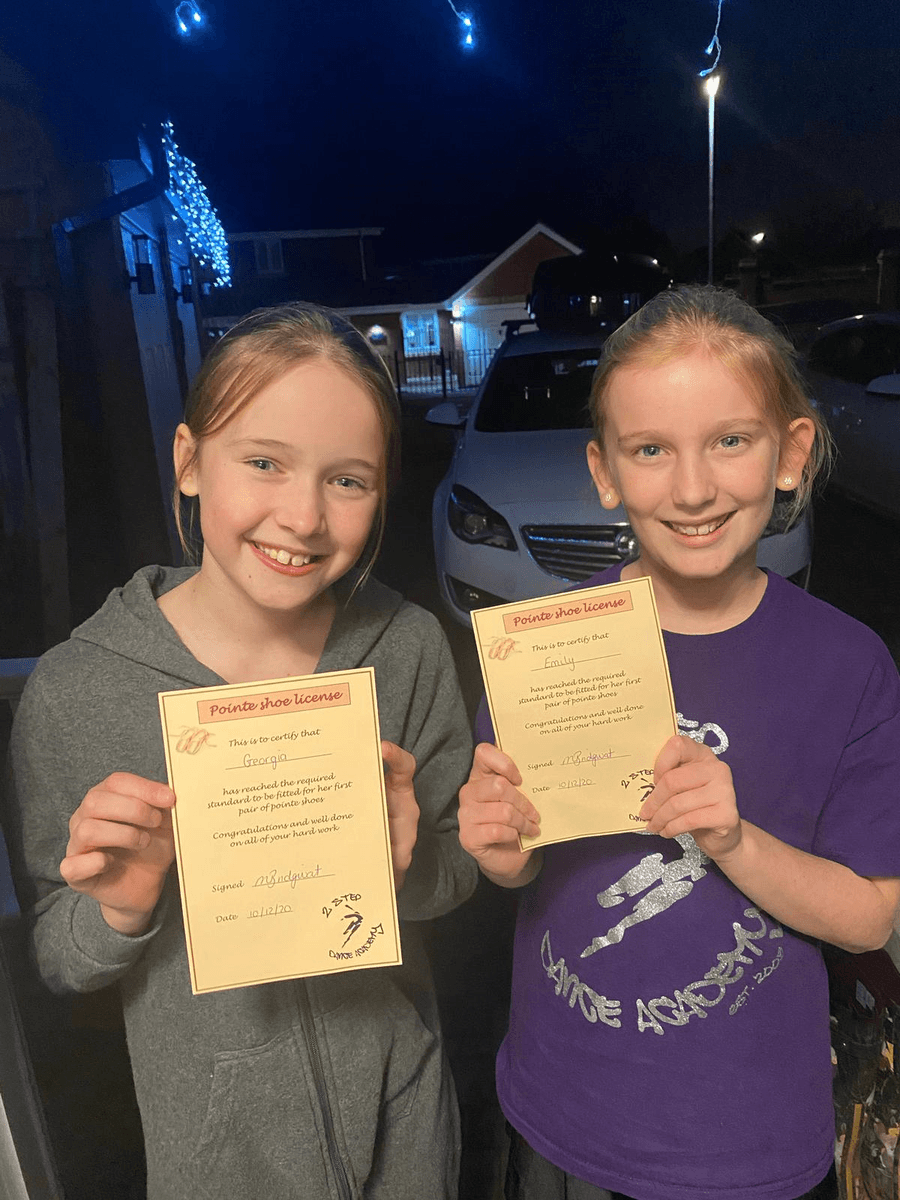 Emily and Georgia, Year 6, have been working really hard all year, even during lockdown on zoom, to achieve their Pointe License for dance. We are so proud of them!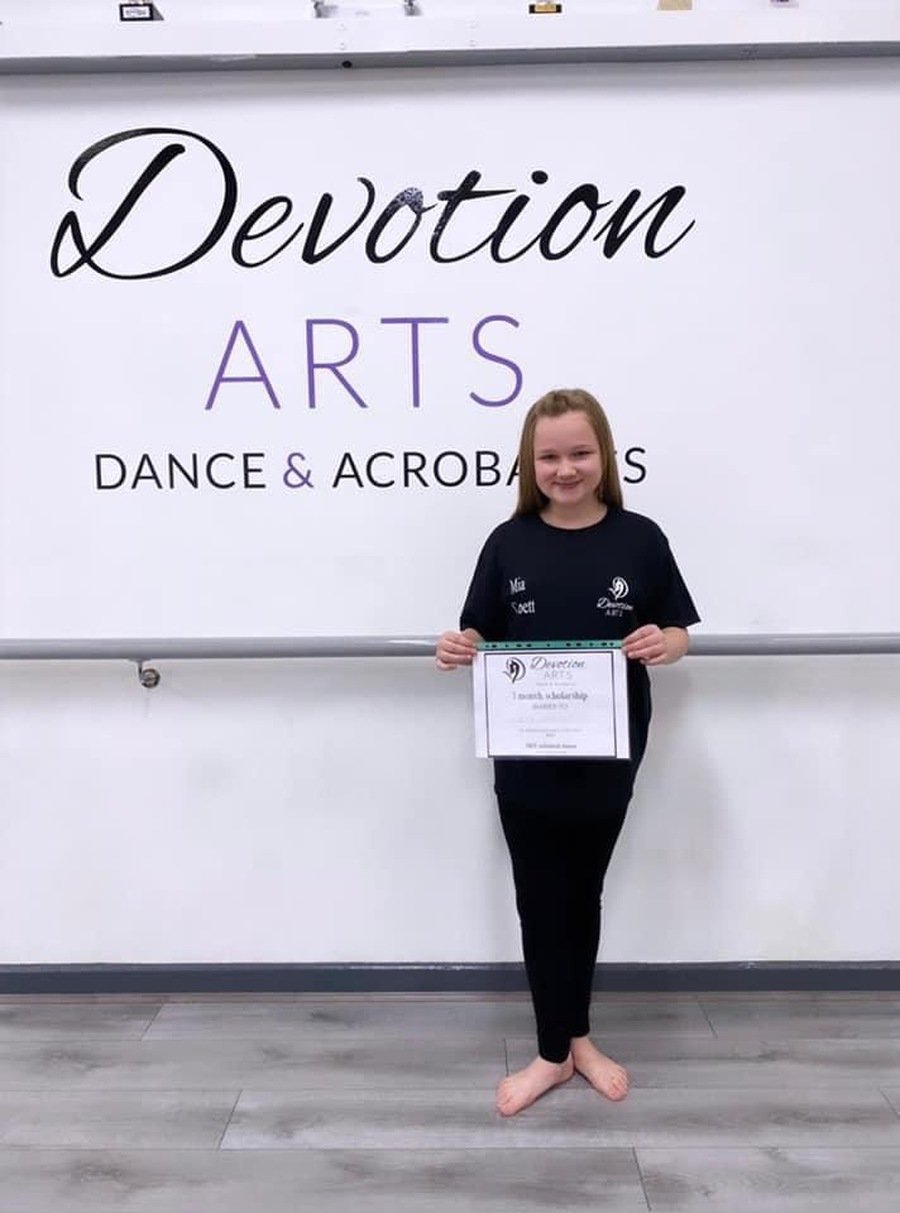 Mia, Year 6, was the first student at her dance school to receive a new scholarship award. Mia was selected for her dedication to practicing daily, taking part in zoom sessions, never giving up and taking feedback on board and using it to help her improve. Well done Mia!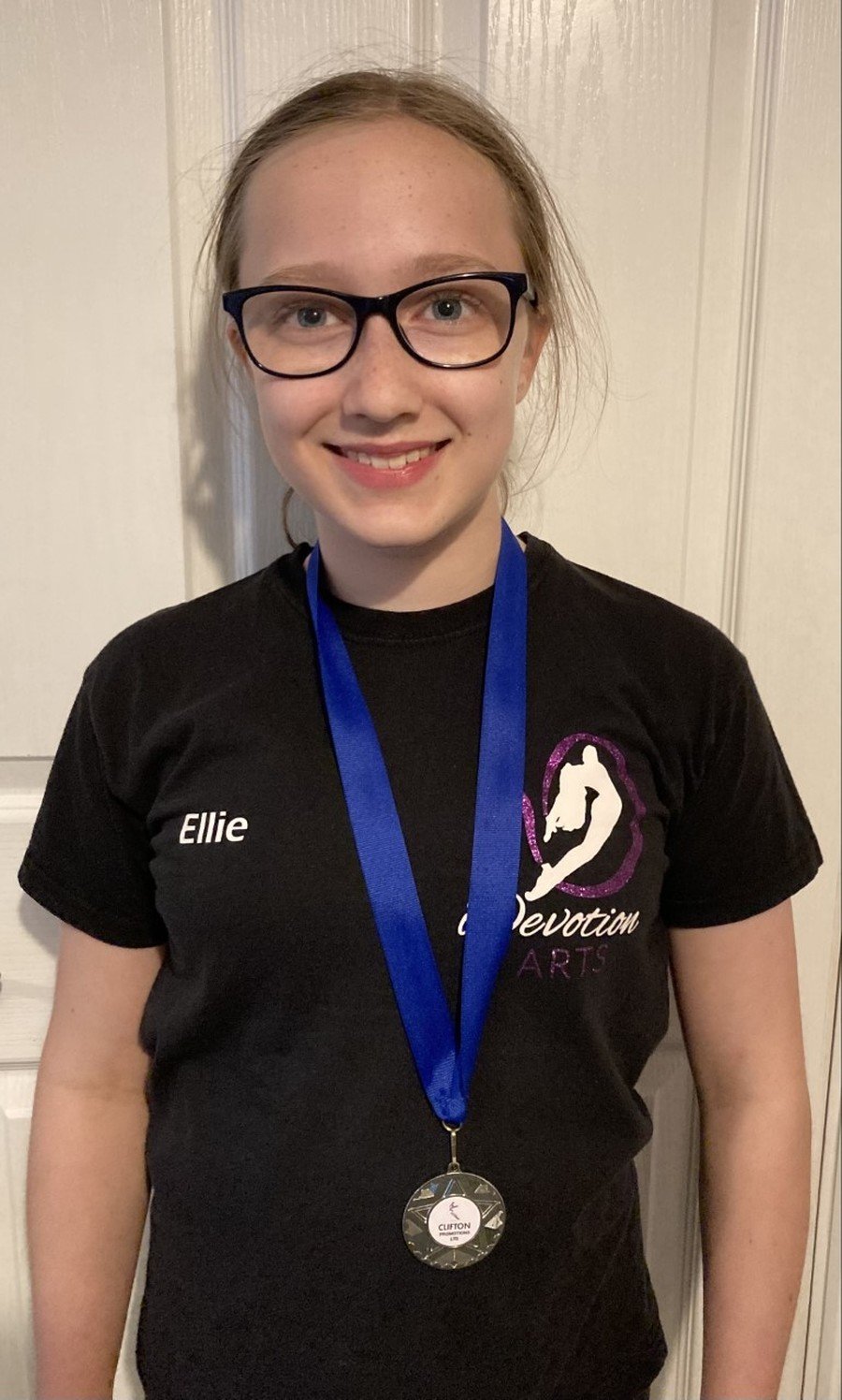 Ellie, Year 6, placed 4th out of over 60 dancers in her age group in a recent online competition! Amazing Ellie, we are so proud of you!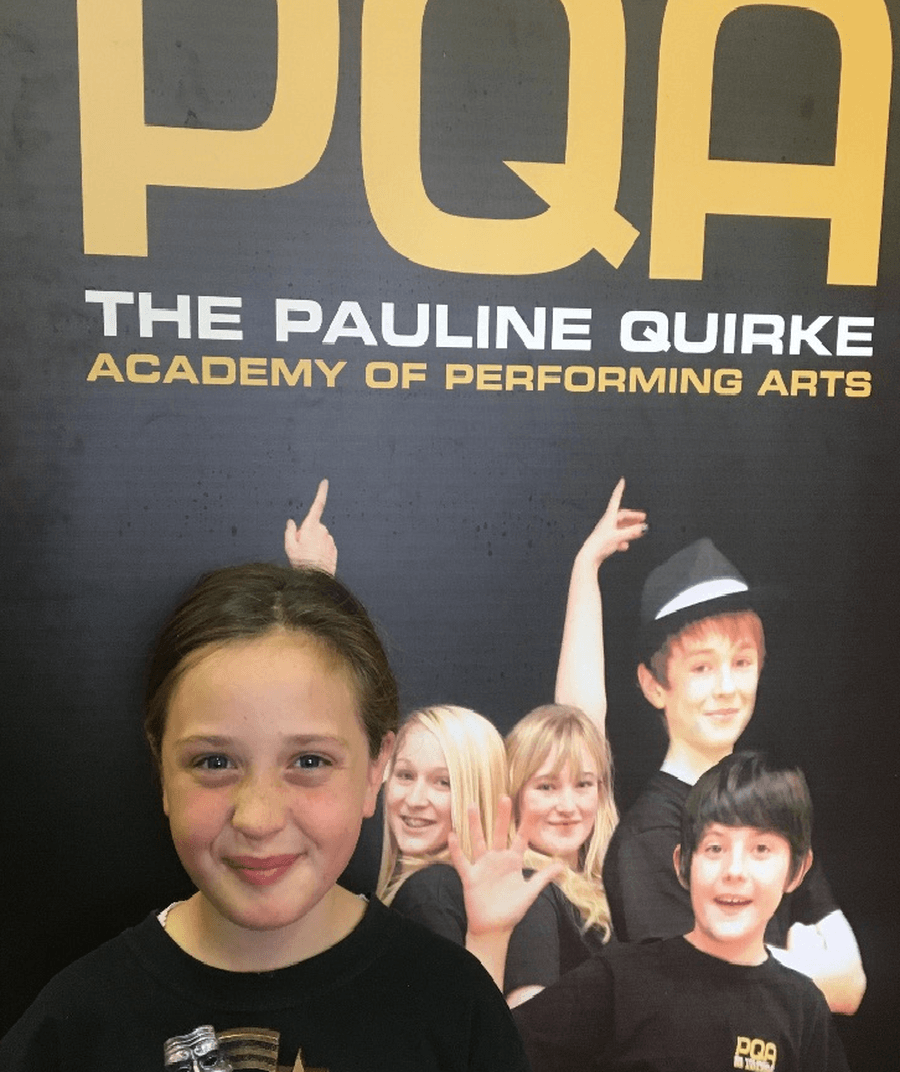 Phoebe, Year 5, has won the 'Best Comedy and Drama Student at her Drama Academy. What a superstar Phoebe!
Congratulations to Jessie and Scarlett who have been voted our Head Students this year!
We are so proud of you both!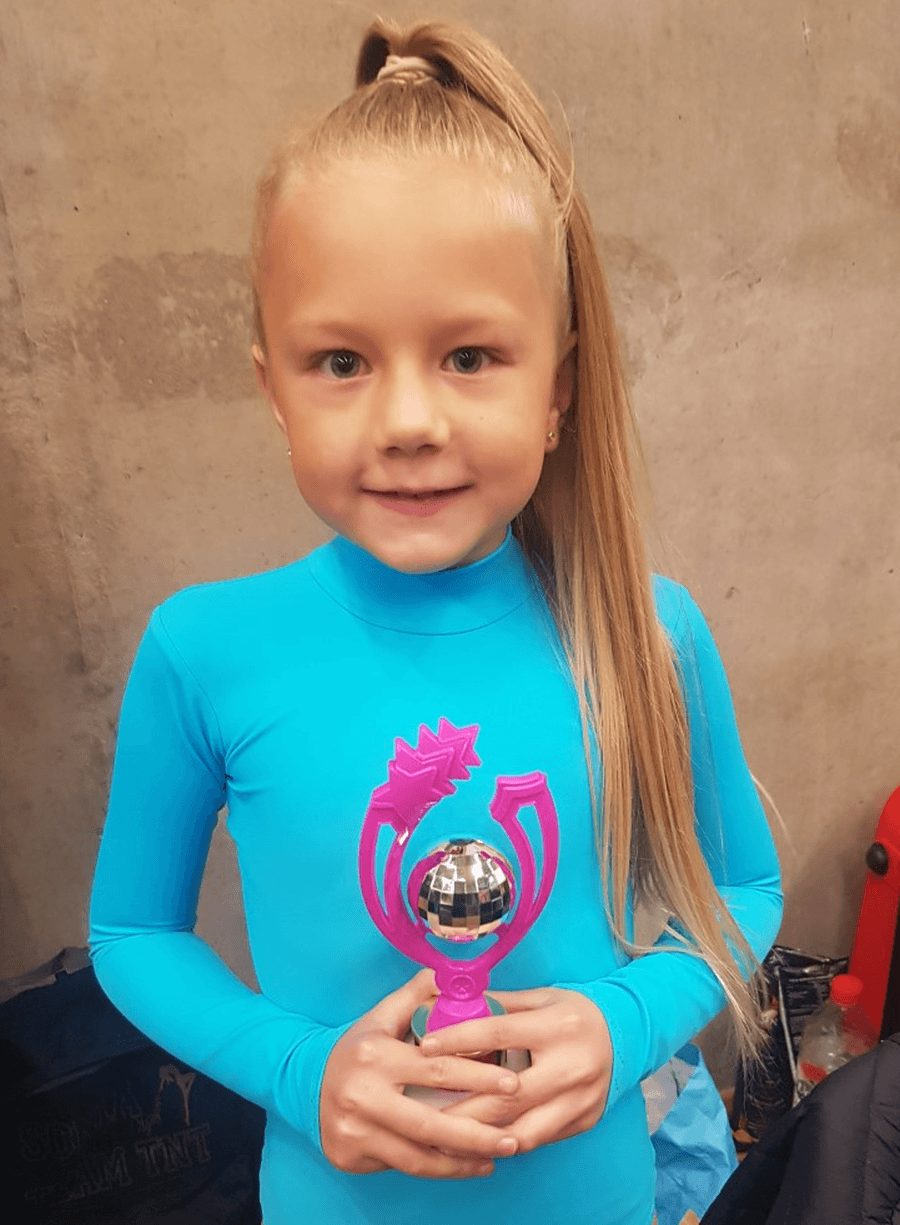 Chloe, Year 4, went to her very first dance competition and managed to get 2nd place in Fast and 5th place in Slow. Amazing Chloe!!!
Hussey Road, Cannock, Staffordshire, WS11 9TP
01543278595
office@jerome-primary.org