Hip Hip Hooray
At Jerome we believe it is important to celebrate all of the successes and achievements of our pupils. This page is dedicated to out of school activities. We are so proud of all that our children achieve!
If you would like to request a spot for your child in the 'Hall of Fame', please email hiphiphooray@jerome-primary.org with details and a photo. Each child will appear for a minimum of 1 week.
Jerome Hall of Fame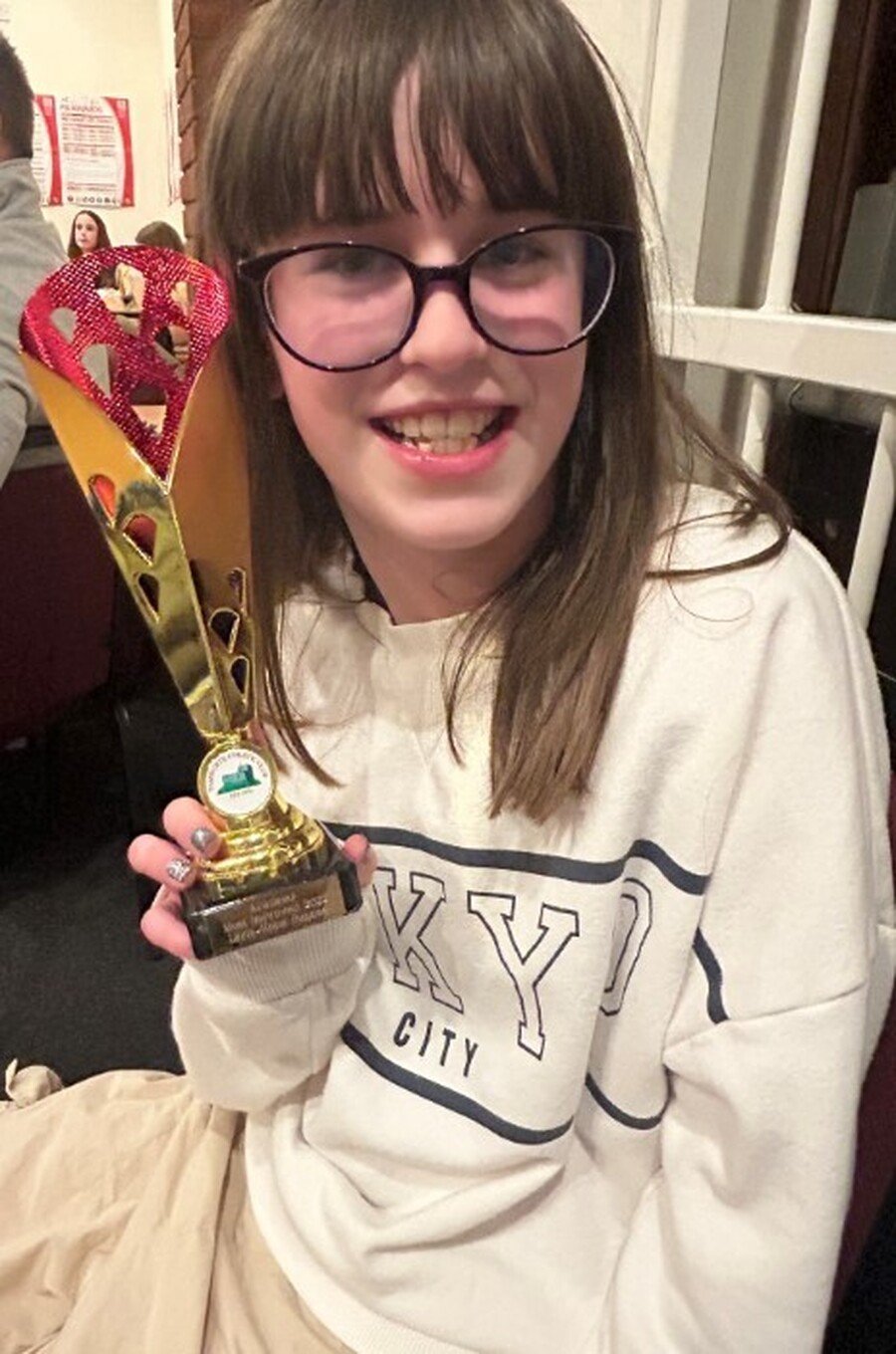 Layla-Hope, Y6, received the award for 'Most Improved - 2022' at her recent presentation ceremony for Tamworth Athletics. We are so proud of you Layla-Hope, keep working hard!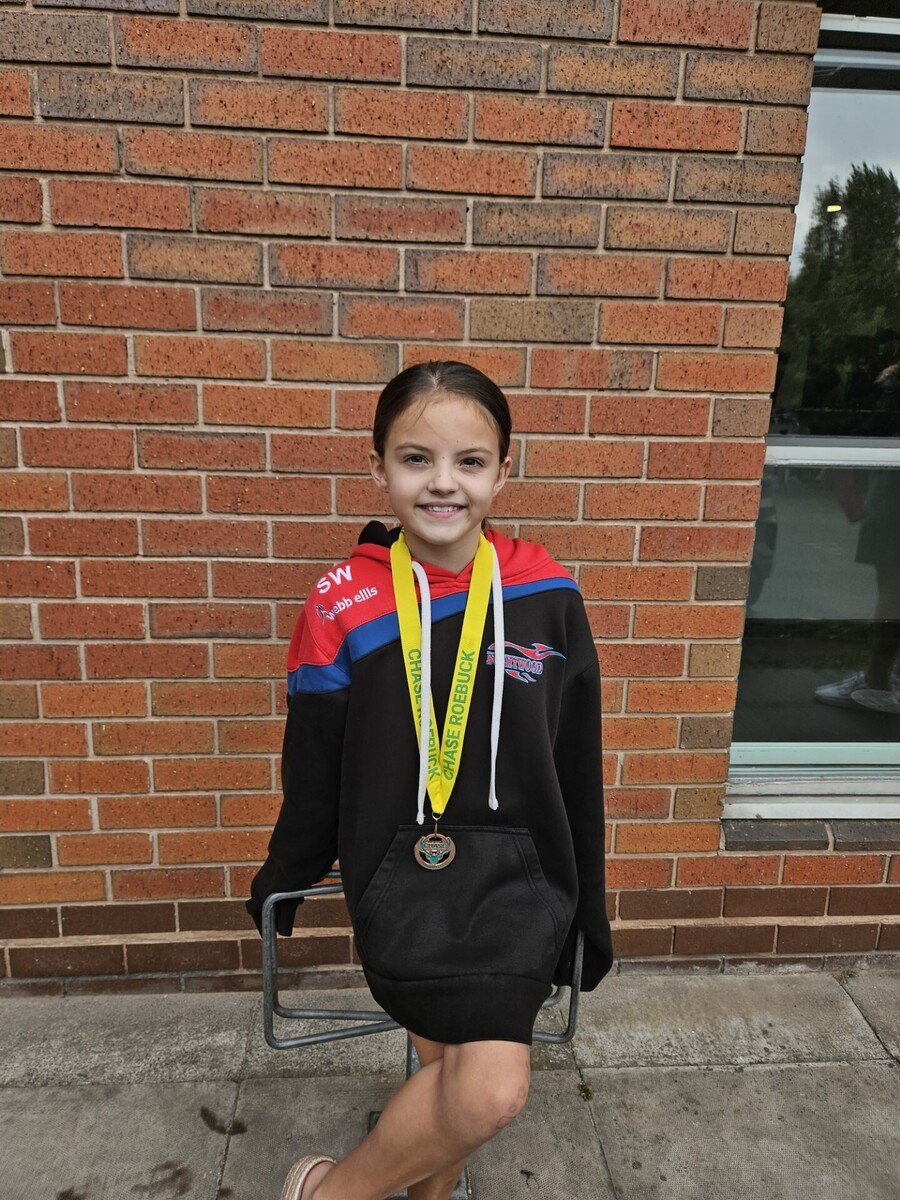 Summer W, Year 5, competed in the 2 day Chase Roebuck Autumn meet this weekend and she has impressed us all yet again -
50 breast PB 4th county time 100IM 3rd PB county time bronze medal! 50 fly PB 4th county time 50 free PB 4th county time 50 back PB 4th county time.
We are so proud of you Summer - to qualify for county time for 10/11 year olds in all of your strokes is simply astounding! Well done!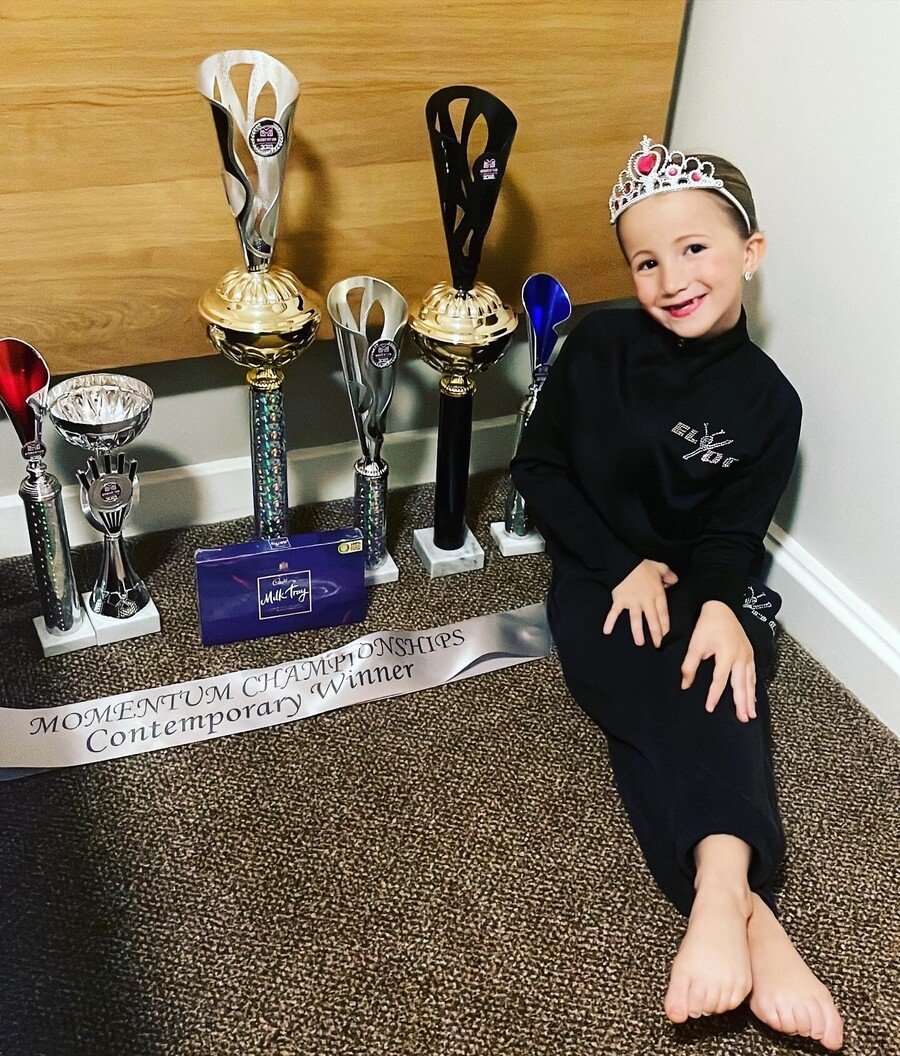 Poppy J, Year 3, competed in the Momentum 2023 Championships this weekend with the following results -
2nd in the 8&u intermediate set solo
2nd in the 8&u intermediate commercial final
1st in the 8&u intermediate contemporary improv grand finals winning her first crown!!
We are so incredibly proud of you Poppy - for one so young you have shown professionalism and maturity. You work incredibly hard and deserve this success!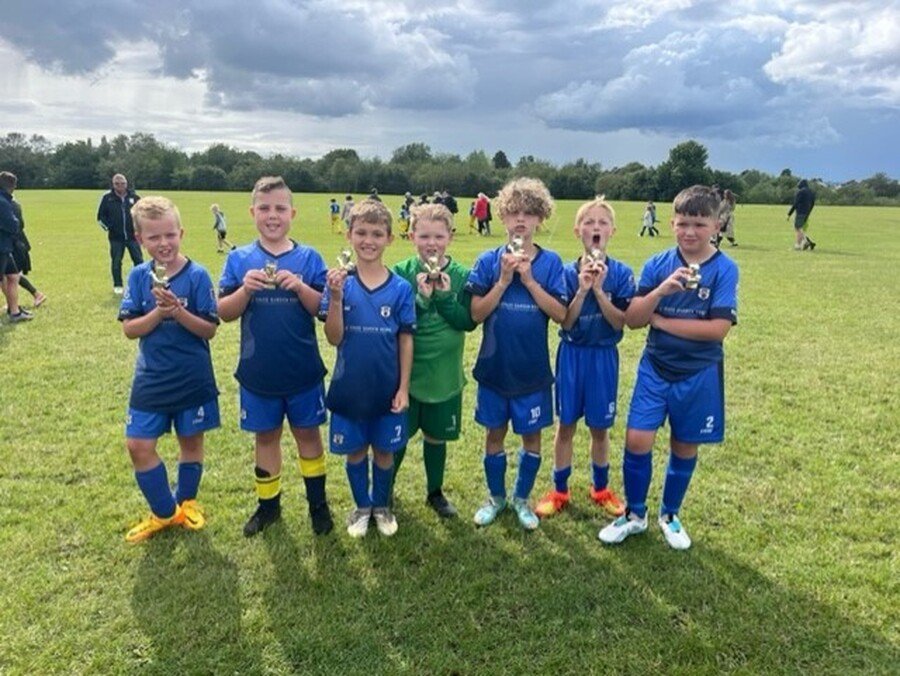 Alfie, Mason, Harry, Oliver and Jacob, from Year 5, won the Newhall Tournament with their team at the weekend. The final went to penalties with Harry scoring the winning goal.
Oliver made some amazing saves - the boys did not concede one goal! Alfie scored 5 goals and Mason scored 4 goals. WOW!
What an amazing achievement boys - we are so very proud of you all!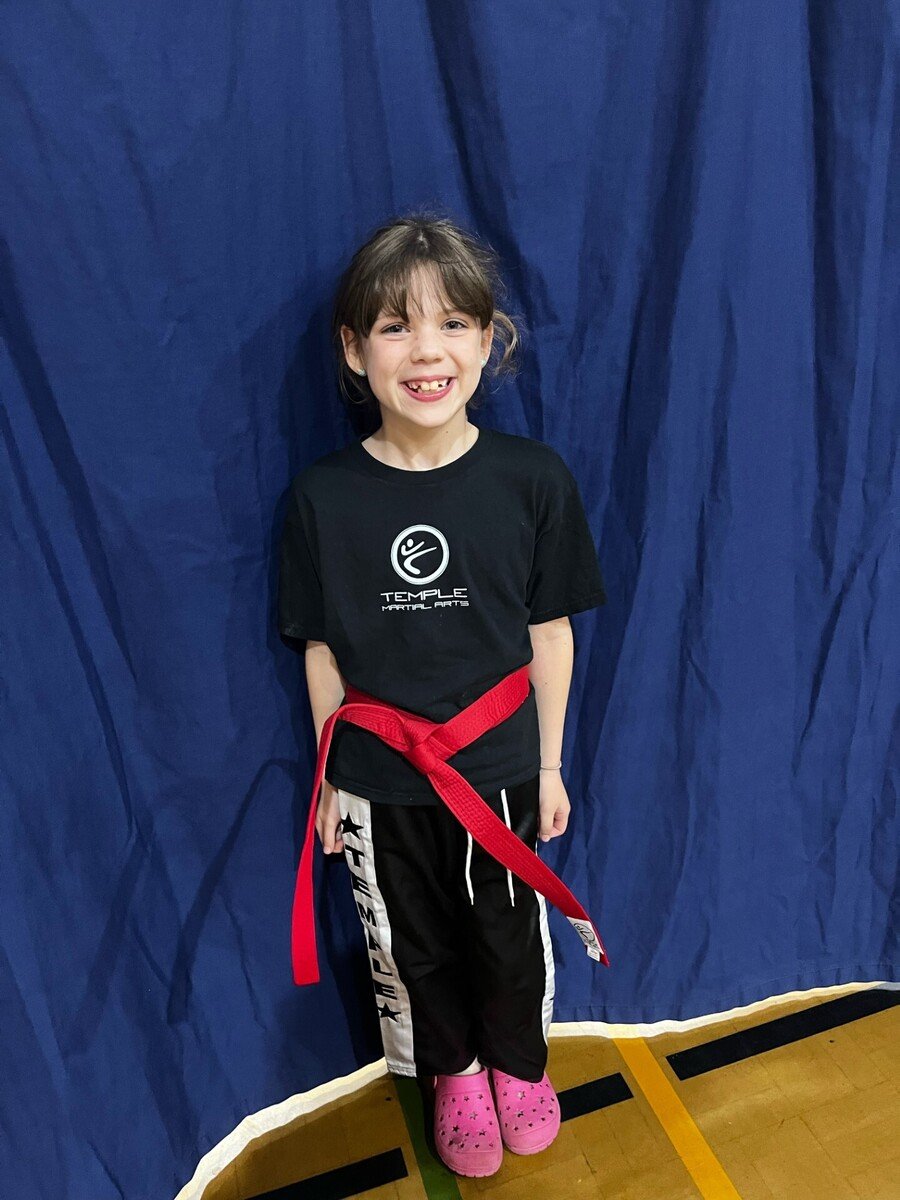 Seren, Year 4, gained her Red Belt at Kickboxing - after only attending for a few weeks!
Well done, Seren! Keep it up!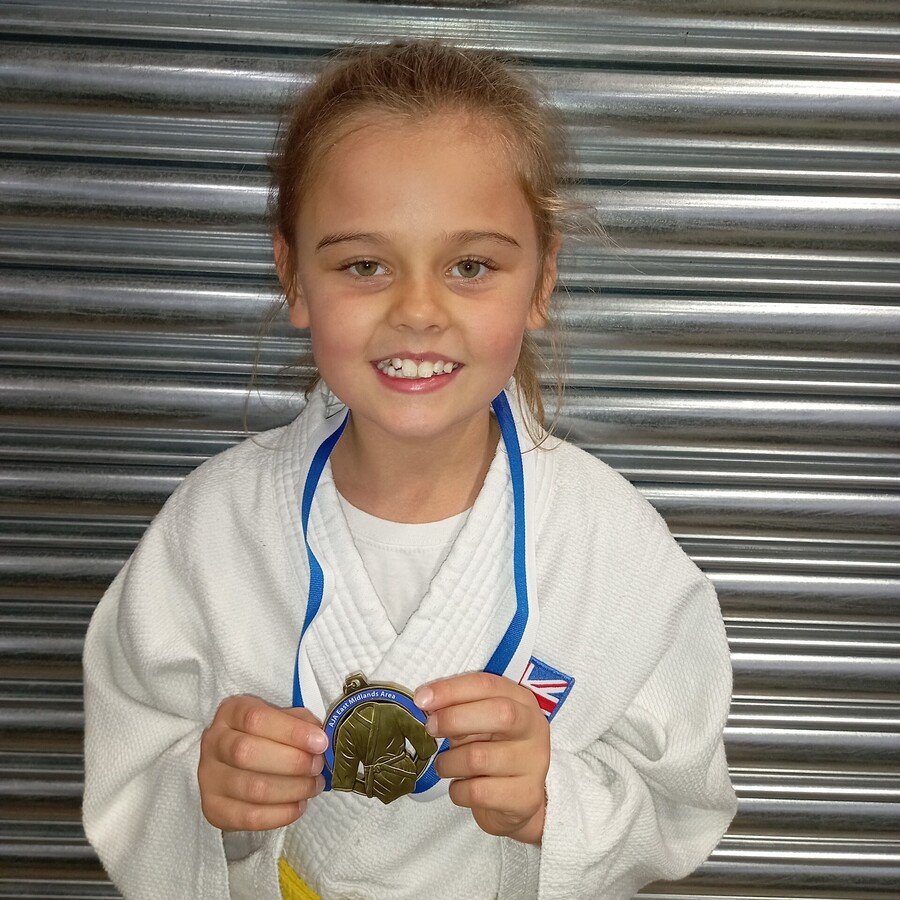 Ava, Year 3, entered the AJA East Midlands Open in Leicester - winning GOLD!
We are so very proud of you, Ava! Well done!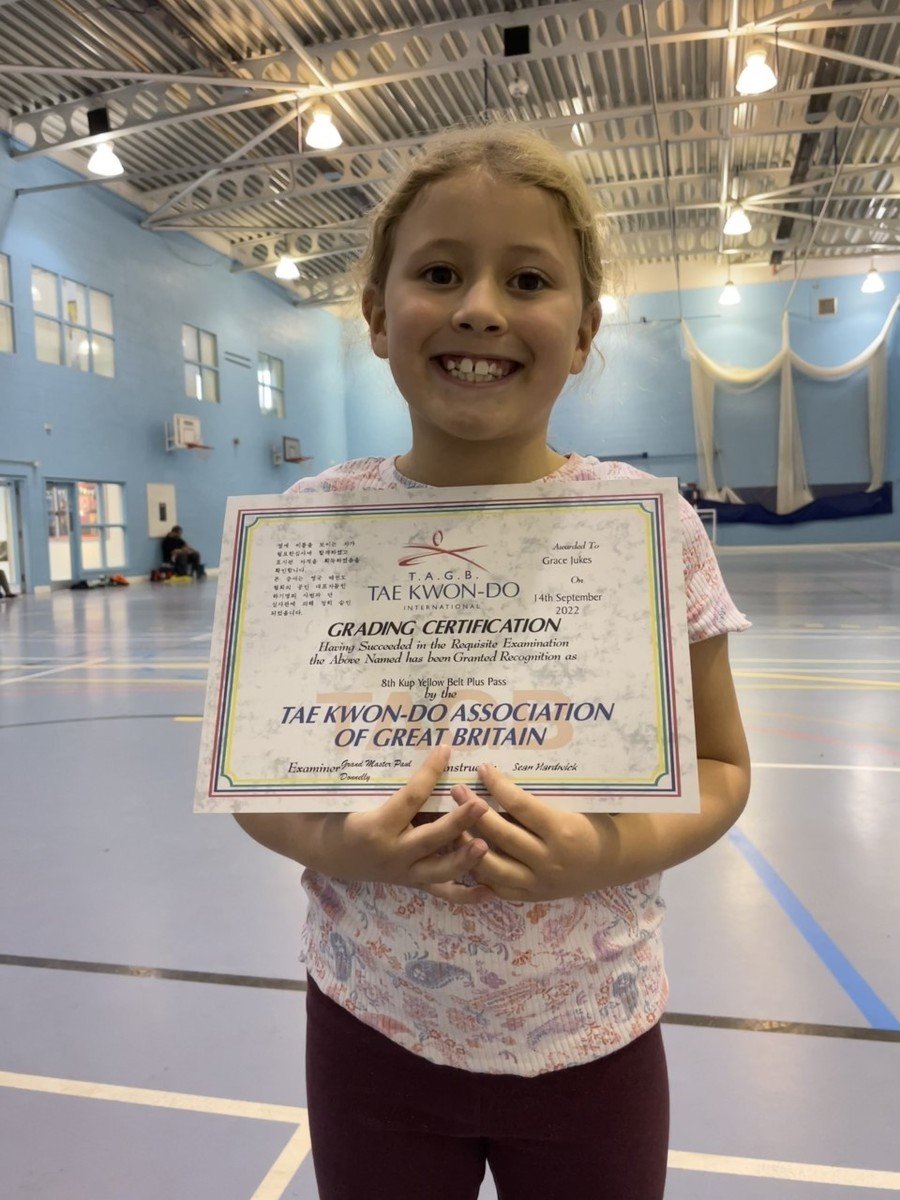 Grace, Year 5, has passed her 9th cup grading, achieving her yellow belt with a pass plus at Taekwondo - also getting 5/5 in Korean speaking! Grace has grown in confidence since taking up the sport, and we are all extremely proud of her! Keep it up, Grace!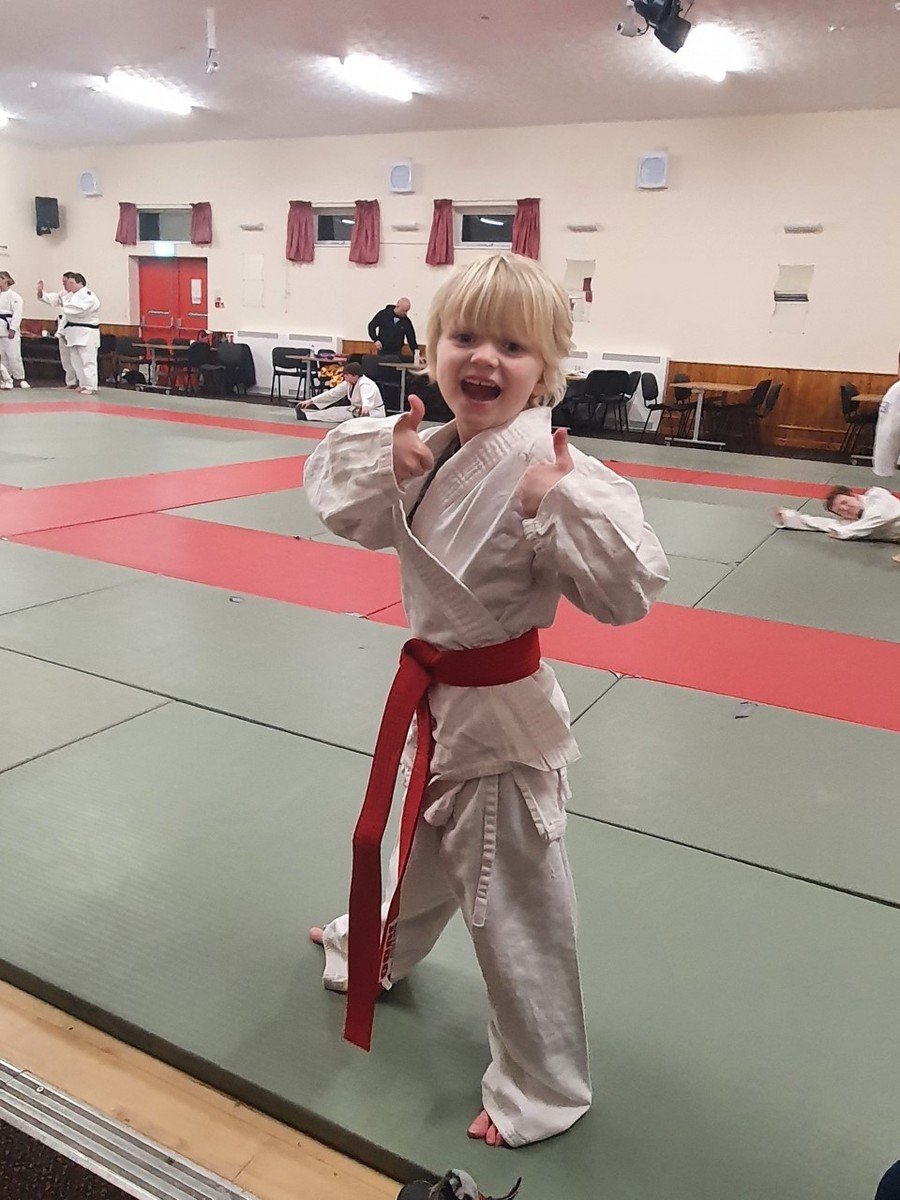 Cayden, Year 3, got student of the week at judo. He demonstrated great skills and listened to instructions. We are very proud of you Cayden!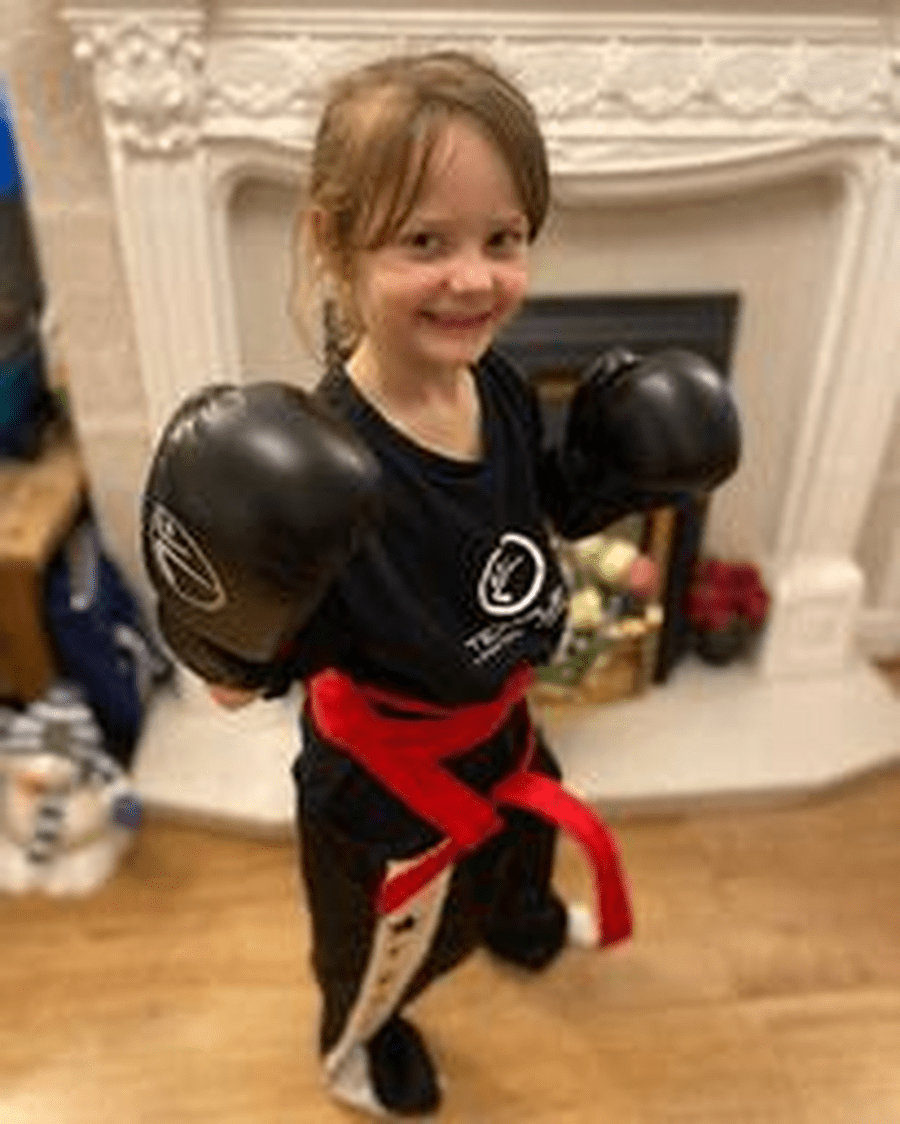 Maddison-Rose, Year 2, was awarded a trophy in her Kickboxing class. What a superstar! We are all very proud of you Maddison!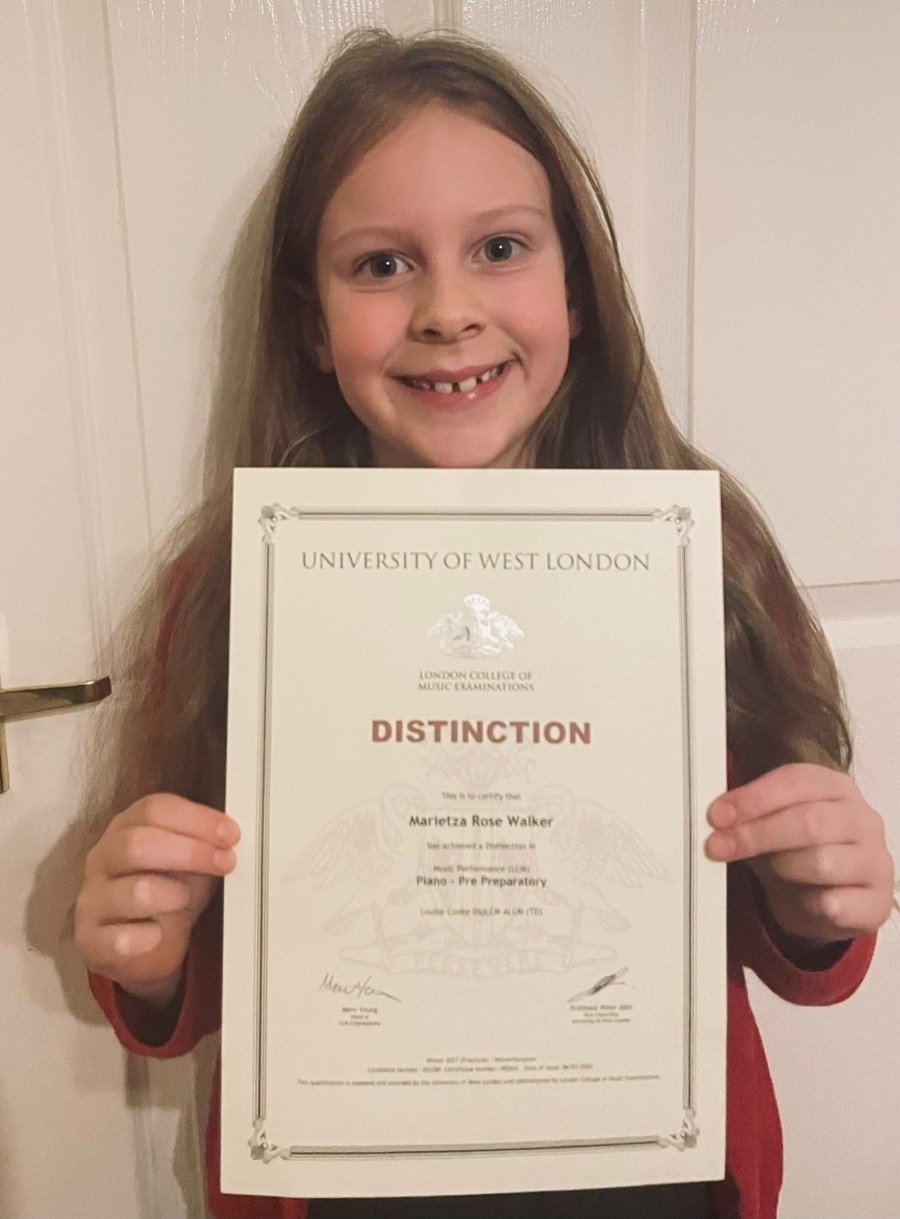 Marietza, Year 5, took her Piano - Pre Preparatory exam and came out with a distinction, which is the highest pass level. This is an amazing achievement Marietza, we are so proud of you!
Hussey Road, Cannock, Staffordshire, WS11 9TP
01543278595
office@jerome-primary.org