Pupil Premium and Recovery Premium
Aims
All members of staff and governors are committed to meeting the pastoral, social and academic needs of every Jerome pupil. As with every child in our care, a child who is deemed to be "socially disadvantaged" is valued, respected and entitled to develop his/ her true potential, irrespective of need.


Background
The Pupil Premium is additional funding which is allocated to schools on the basis of the number of pupils who have been eligible for free school meals (FSM) at any point over the last six years (known as 'Ever 6 FSM'). This should not be confused with the recent government initiative to provide free meals for all KS1 and EYFS pupils.

The Pupil Premium is aimed at addressing the current underlying inequalities which exist between children from disadvantaged backgrounds and their more affluent peers. The Pupil Premium also provides funding for children who have been looked after continuously for more than six months and the children of service personnel.
Schools are also currently receiving additional funding to support the recovery of education as a result of the Covid-19 pandemic. This is known as the Recovery Premium.

Pupil Premium and Recovery Premium at Jerome
The documents below provide details of how we spend our Pupil Premium and Recovery Premium money at Jerome, and the impact it has for our pupils.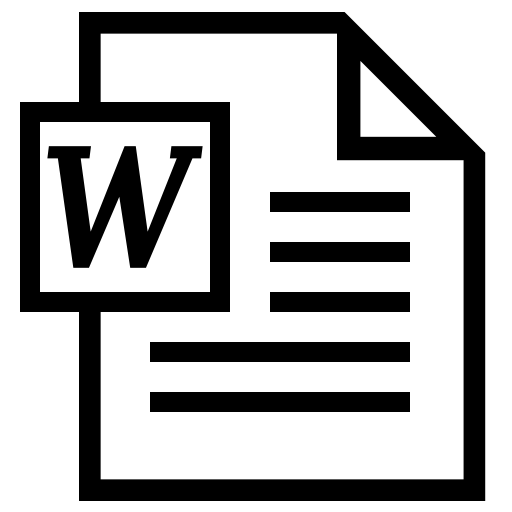 Pupil Premium Strategy 2023/24 and Impact 2022/23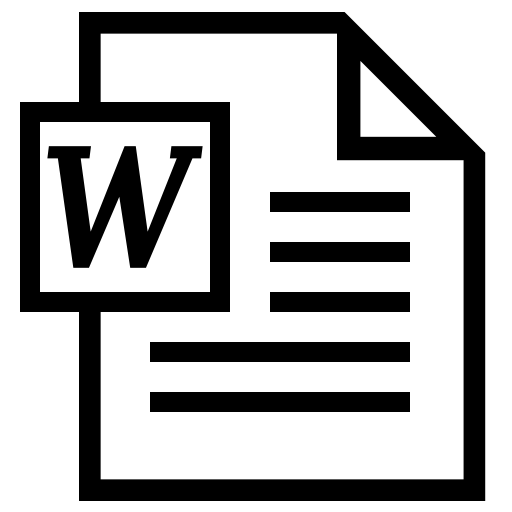 Pupil Premium Strategy 2022/23 and Impact 2021/22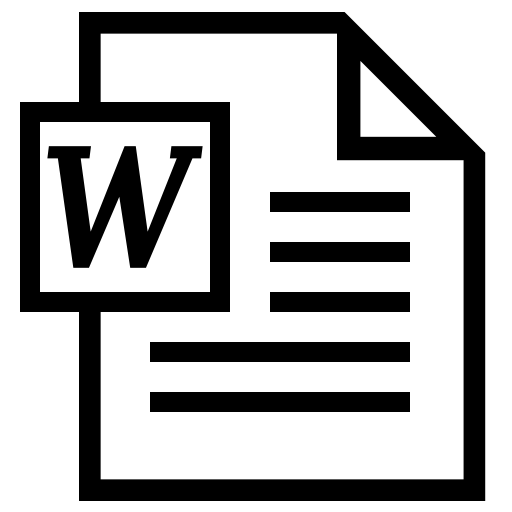 Pupil Premium and Recovery Premium Strategy 2021/22, and Impact 2020/21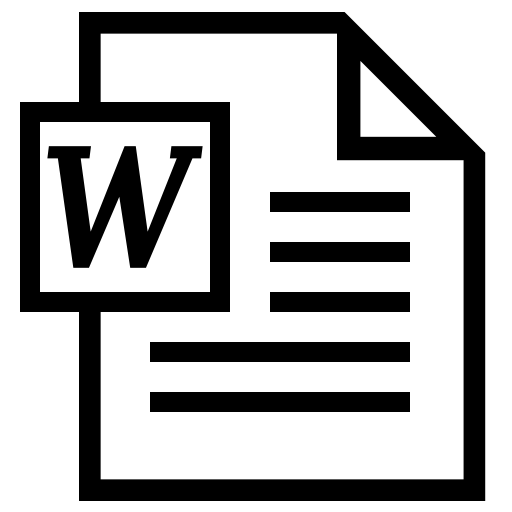 Pupil Premium Policy.pdf
Hussey Road, Cannock, Staffordshire, WS11 9TP
01543278595
office@jerome-primary.org