Nursery Admissions
Nursery Places for September 2024
We are thrilled that you are considering Jerome Primary School as the setting for your child's Nursery year! We currently have 32 morning places, and 24 afternoon places within our Nursery setting.
At Jerome we offer;
Universal 15 hour places
30 hour places
Rising 3's
Extended day care sessions
Please check out our EYFS page, in the curriculum tab, for further details in regard to our EYFS setting and all we have to offer!
If you have any further questions please contact Miss Jones (EYFS lead) EYFSadmissions@jerome-primary.org or the school office 01543 278595/office@jerome-primary.org
Nursery Application Form - September 2024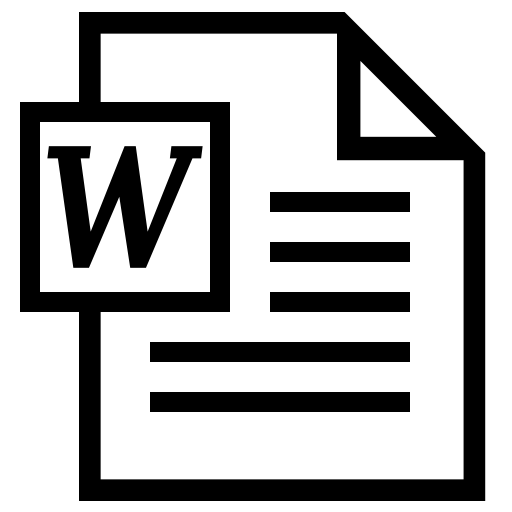 nursery admission - application form 2023.doc
Paper application forms are available by request via the school office.
The deadline for applications for September 2024 entry is Friday, 1st March, 2024. You will be informed of the outcome of your application on or before Friday, 29th March, 2024.
Please be aware that admission to our Nursery does not guarantee admission to our Reception class. Reception places need to be applied for direct to the Local Authority.
Open Evenings 2023 - for entry to Nursery or Reception September 2024
We will be holding two open evenings this year. These evenings will give you the chance to meet some key members of staff, as well as the opportunity to view the EYFS area of school. We will also be offering tours around the rest of the school site at set times.
Open evening dates -
Thursday 23rd November - 5pm - 6.30pm
Wednesday 29th November - 5pm - 6.30pm
On both evenings, tours of the school will be offered at 5.30pm and 6pm.
Hussey Road, Cannock, Staffordshire, WS11 9TP
01543278595
office@jerome-primary.org