Nursery Admissions
Nursery Places for September 2022 are available now!
We are thrilled that you are considering Jerome Primary School as the setting for your child's Nursery year! We currently have 32 morning places available, and 24 afternoon places.
At Jerome we offer;
Universal 15 hour places
30 hour places
Rising 3's
Extended day care sessions
Further information regarding sessions offered can be found on the application form.
Please check out our EYFS page, in the curriculum tab, for further details in regard to our EYFS setting and all we have to offer!
If you have any further questions please contact Mrs Halliwell (EYFS lead) EYFSadmissions@jerome-primary.org or the school office 01543 278595/office@jerome-primary.org
Nursery application form -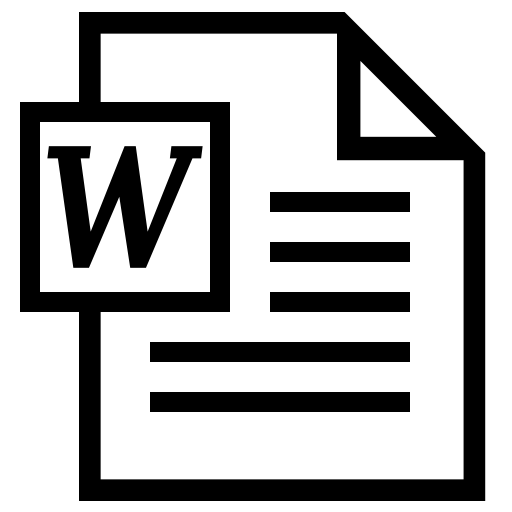 nursery admission and application form-2022.doc
Paper application forms are available by request via the school office.
The deadline for Nursery applications for September 2022 is Friday 25th February 2022. You will be informed of the outcome of your application on Friday 25th March 2022. Applications can be returned to school by post or email- office@jerome-primary.org. You will receive an email to acknowledge receipt of your application.
Is your child joining us in September 2022?
Are you considering putting Jerome as your preferred choice for your child's Nursery?
We are hosting 3 'Show around' evenings where the EYFS lead will show you a tour of the classroom and outdoor area and answer any questions you might have. The dates are:
Friday 15th October at 5pm
Friday 19th November at 5pm
Friday 10th December at 5pm
Please book your space by emailing office@jerome-primary.org
We kindly ask if you can limit to 2 adults and your child (if you wish to bring them to show them around).
Hussey Road, Cannock, Staffordshire, WS11 9TP
01543278595
office@jerome-primary.org